---
Despite the hardships of 2020, your art and creativity prevailed. 2020 was a big year for home decor, and picture frames were no exception. In this post, we wrap up the top 5 most popular GSA picture frames of 2020 to help inspire you in the New Year!
Your Favorite Picture Frames in 2020
SKU: SF0017
Number one on the list is our simple, black 11x14 picture frame. This frame comes with a white mat for an 8x10 print or artwork, which can also be removed if you'd like to display an 11x14 piece. As a versatile and high quality option, it's no wonder this frame tops the list for most popular picture frames in 2020.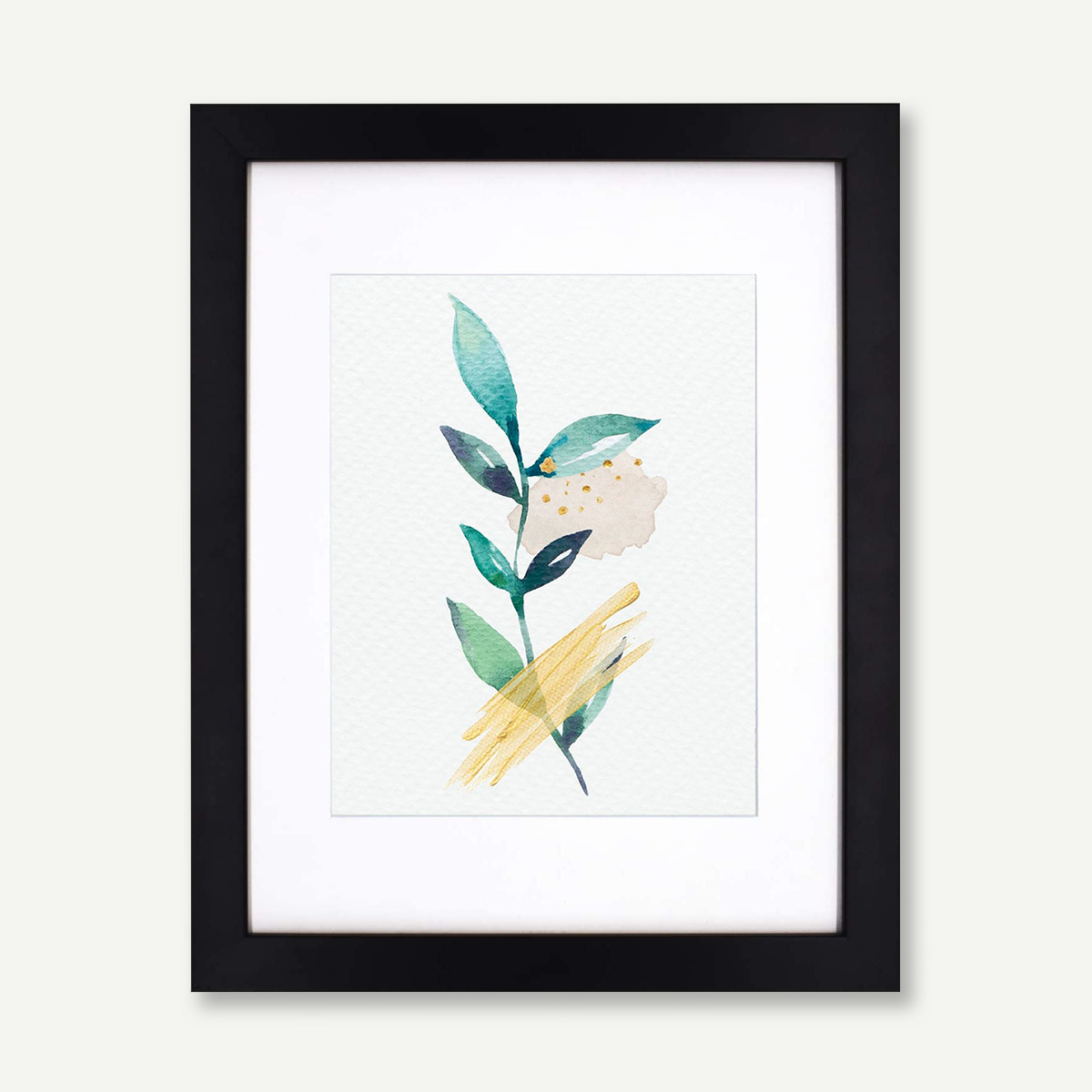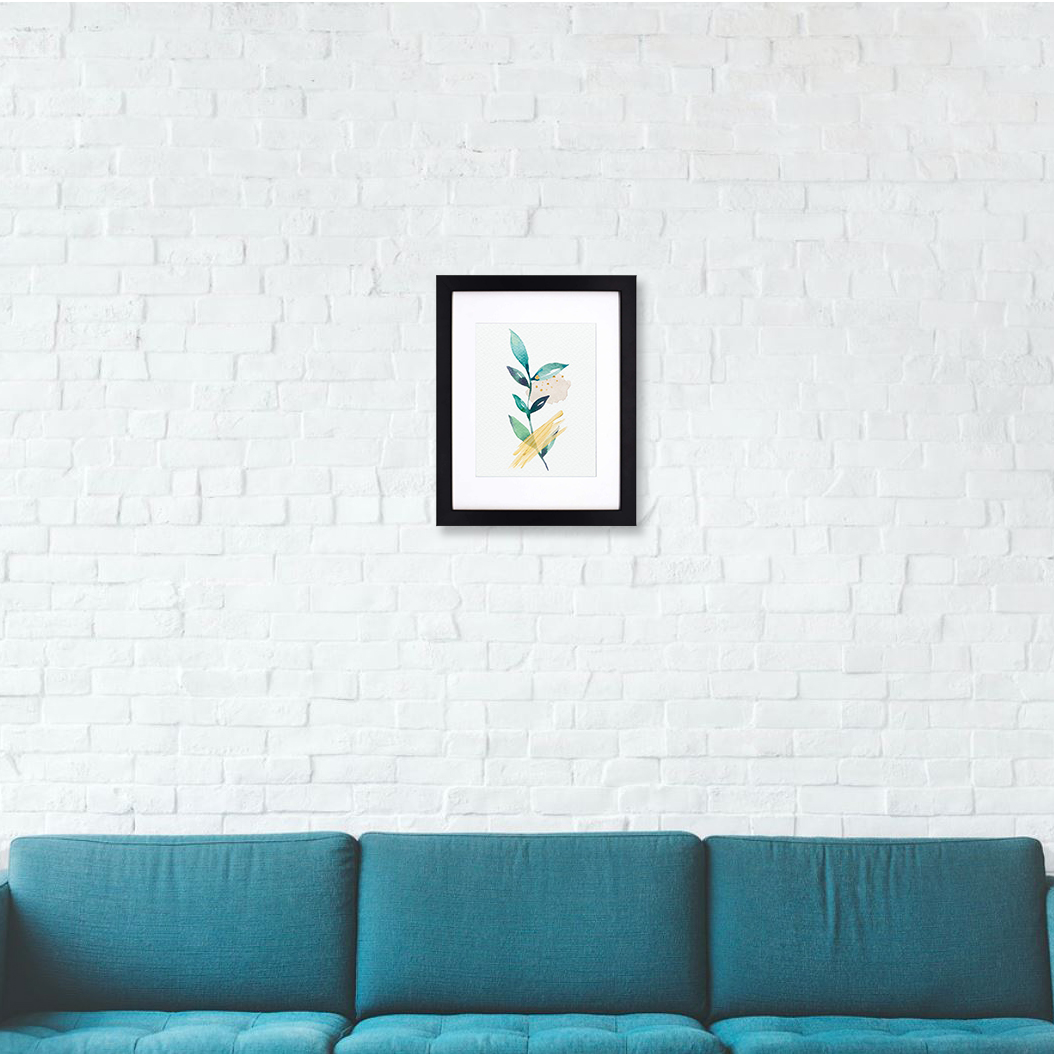 What others are saying about this frame:
"We sell prints of my art in our art gallery and offer these frames as an add-on sale when customers buy prints. We like them because they are so quick and easy to put pictures in, and the cardboard box that each one comes in is a good selling feature, because a lot of our customers are traveling and need a safe way to carry them...they are also shippable with no additional packaging. We've sold 100s of them." - Richard
SKU: SF0348
Coming in at number two on the list is our 8x10 black aluminum frame. Another great simple and versatile option, the modern aluminum molding and real glass front make this frame perfect for adding a modern touch to your space. This frame also features an ivory mat board for a 5x7 print or artwork, that is removable to display an 8x10 piece or swap it for a different color of mat board. This frame allows for both horizontal and vertical table-top display.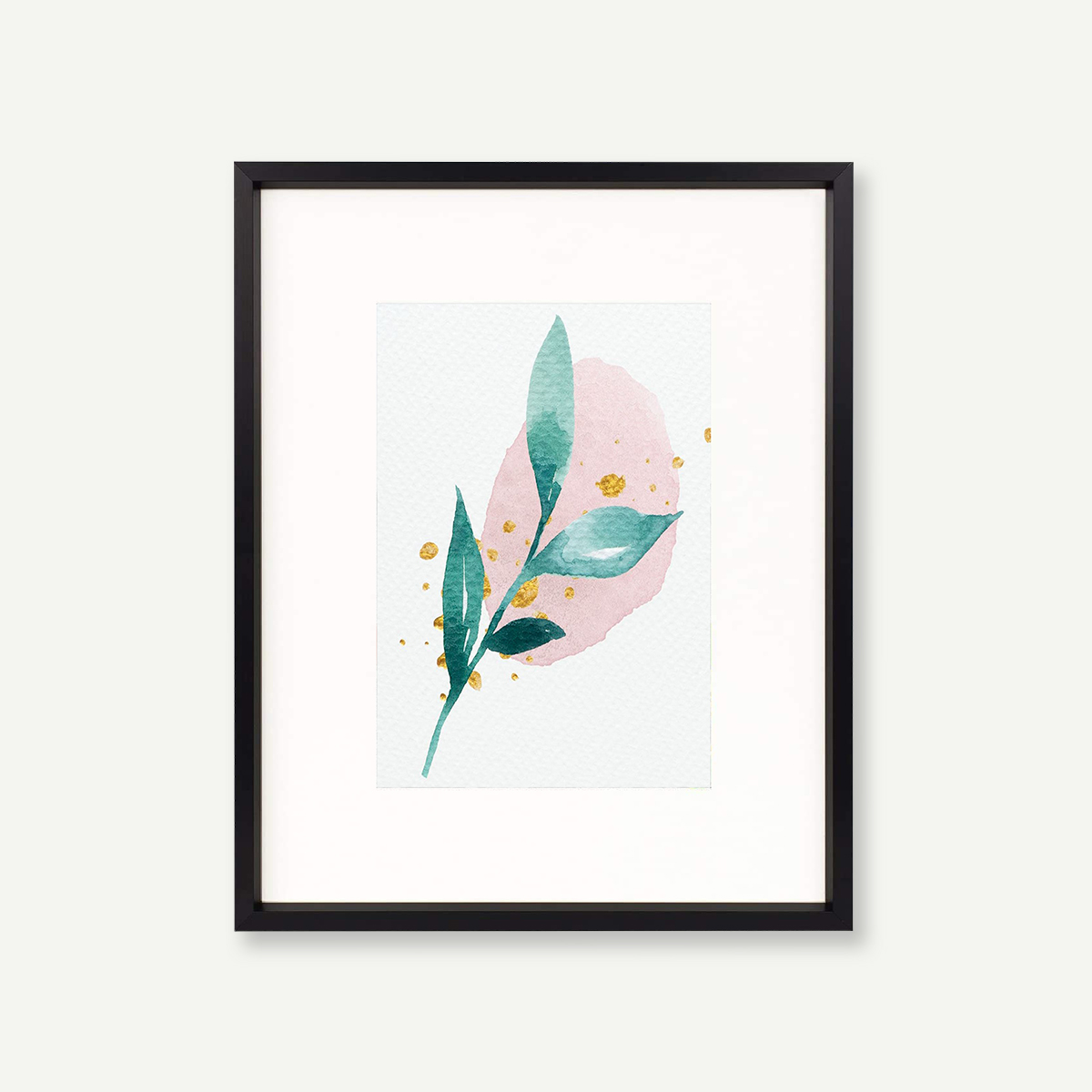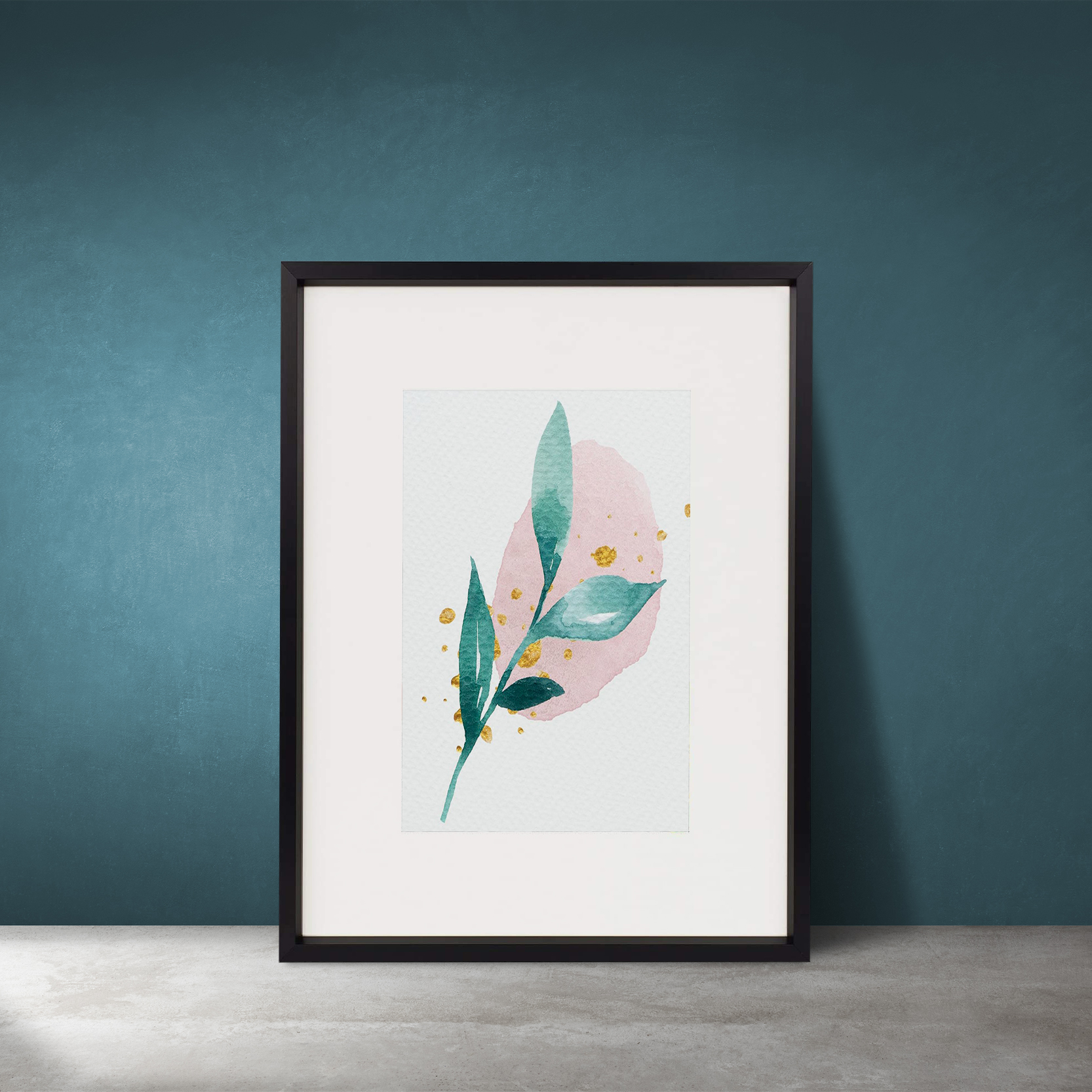 What others are saying about this frame:
"I am very pleased with these frames. I have prints and photos that were professionally framed, and I can't tell the difference. I chose these because of the ivory colored matting, and I am also pleased with this. With black and white photos, pure white matting can make the whites look very gray. The ivory matting has just enough warmth to bring out the whites in these photos." - David
SKU: SF0419
This large, aluminum frame has a unique dark gray finish and is also perfect for any modern space. The ivory mat board for an 11x14 print or artwork is perfect for any piece. Remove the mat entirely or swap it for a different one, the room for creativity is endless. The wider moulding adds depth to the display and it can be hung both vertically and horizontally.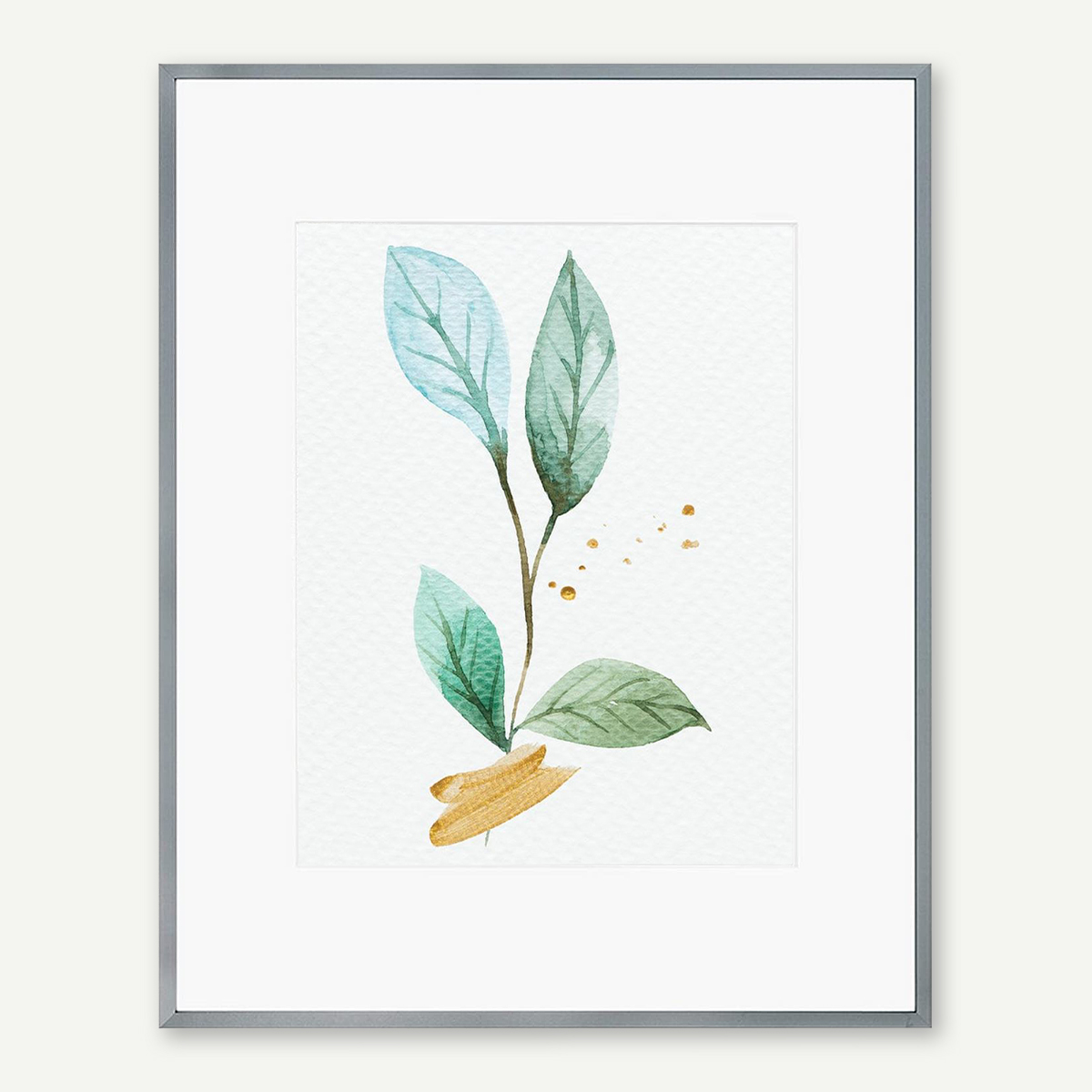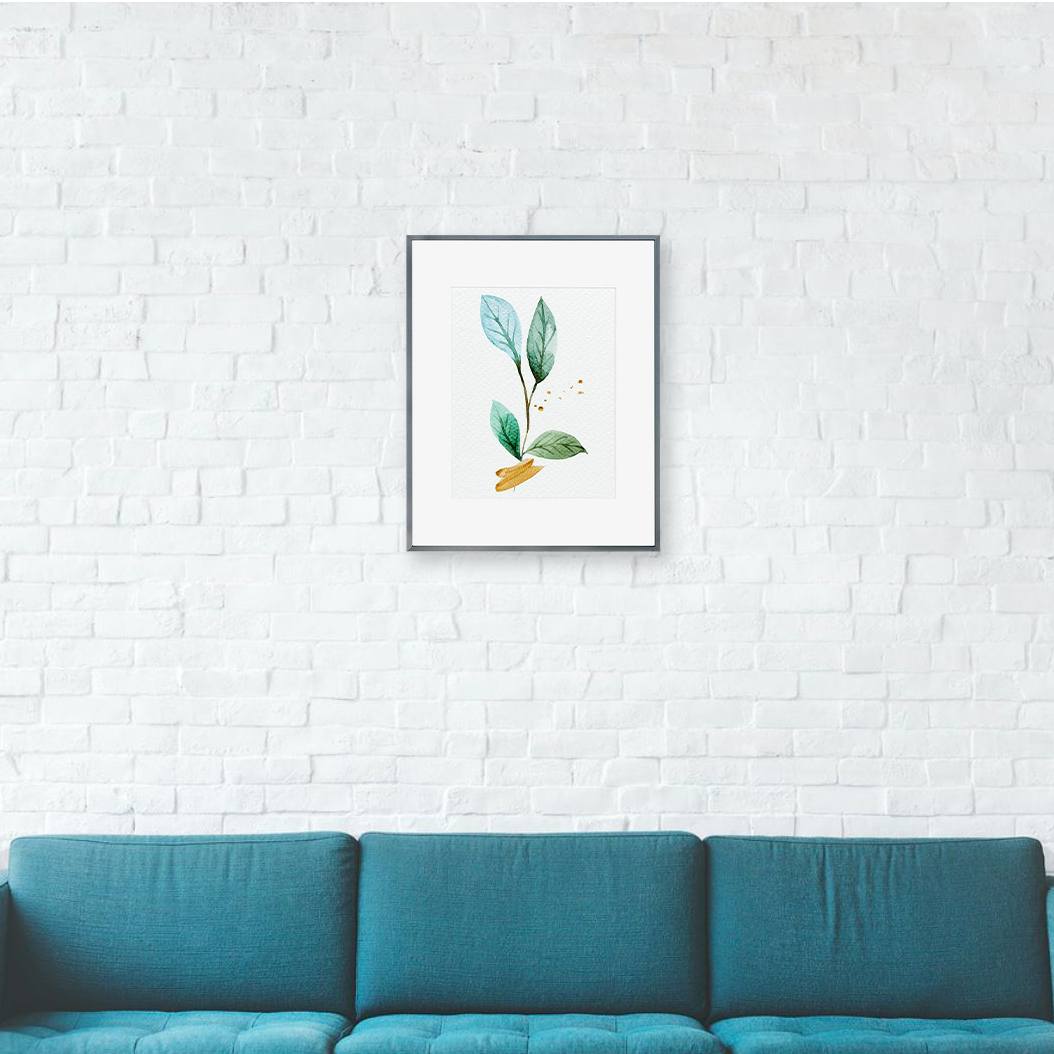 What others are saying about this frame:
"Very classy metal frame. I bought it for outdoor use, and it looks awesome in the natural light. It's sturdy, but not too heavy. Definitely would purchase this again. Very high quality. The back sawtooth mounts are handy and flexible enough to bend into the direction you need them too." - E. Rojas
SKU: SF0075
This 12x16 white, wood frame is another simple and versatile option for displaying your artwork or print. It has three sawtooth hangers for sturdy wall placement and a white mat for an 8x12 piece to help your artwork or print stand out and have a finished look. Just remove the mat to display a 12x16 piece. The swivel tabs holding the backing in place make it easy to open the frame and change your print or artwork quickly and efficiently.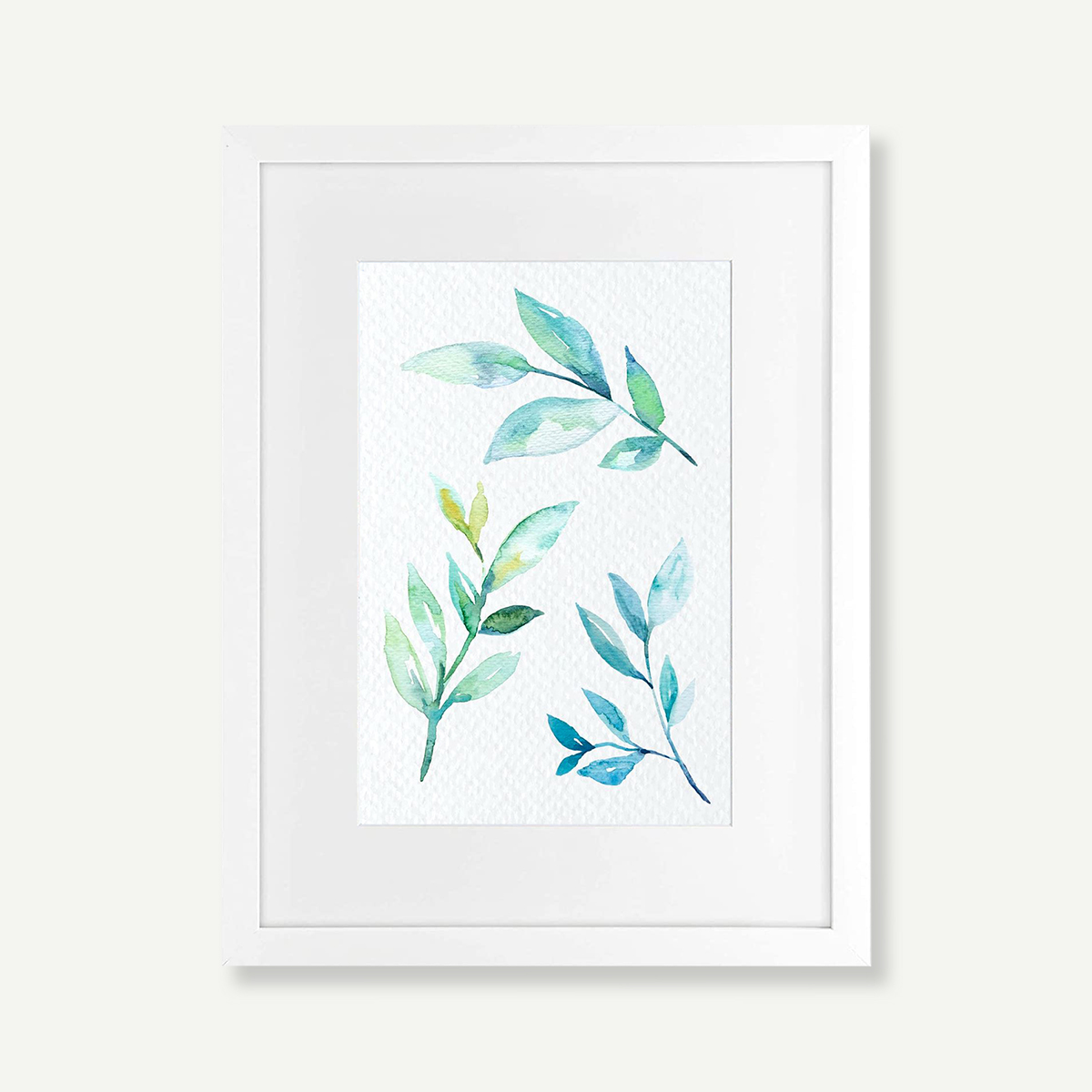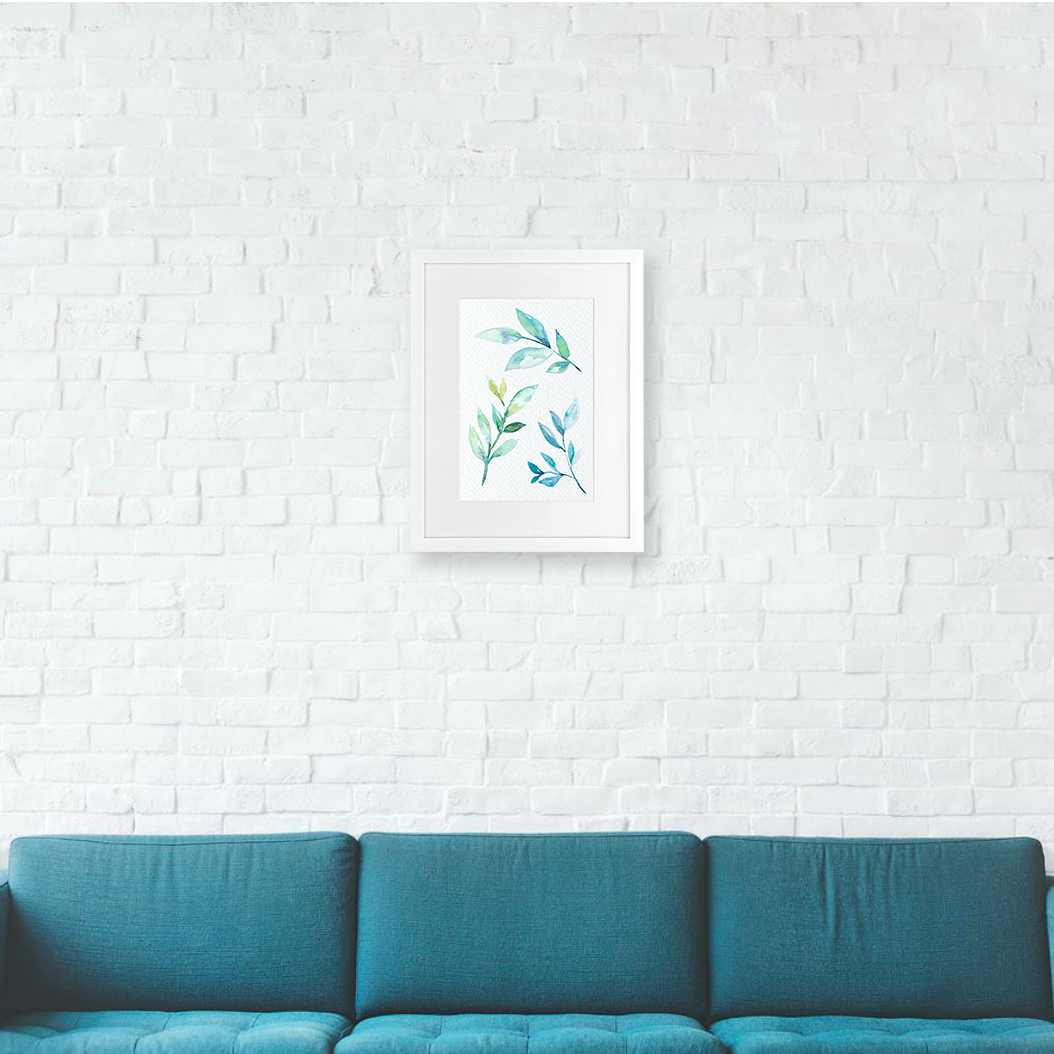 What others are saying about this frame:
"I LOVE these frames. My family has been seeking frames for our kid's photos. This is a classy frame. Our frames arrived in perfect condition. I'd buy again." - Katherine
SKU: SF0197
Last on the list is another aluminum frame (we don't blame you!), our 11x14 gold frame with an Ivory mat for 8x10 artwork or print. As with our other aluminum frames, this frame is high quality and has a smooth gold finish with angled molding. This frame features both swivel tabs and clips to secure the backing to the frame and ensure a sturdy hold on its contents. The ivory mat looks great with the gold molding, and is removable.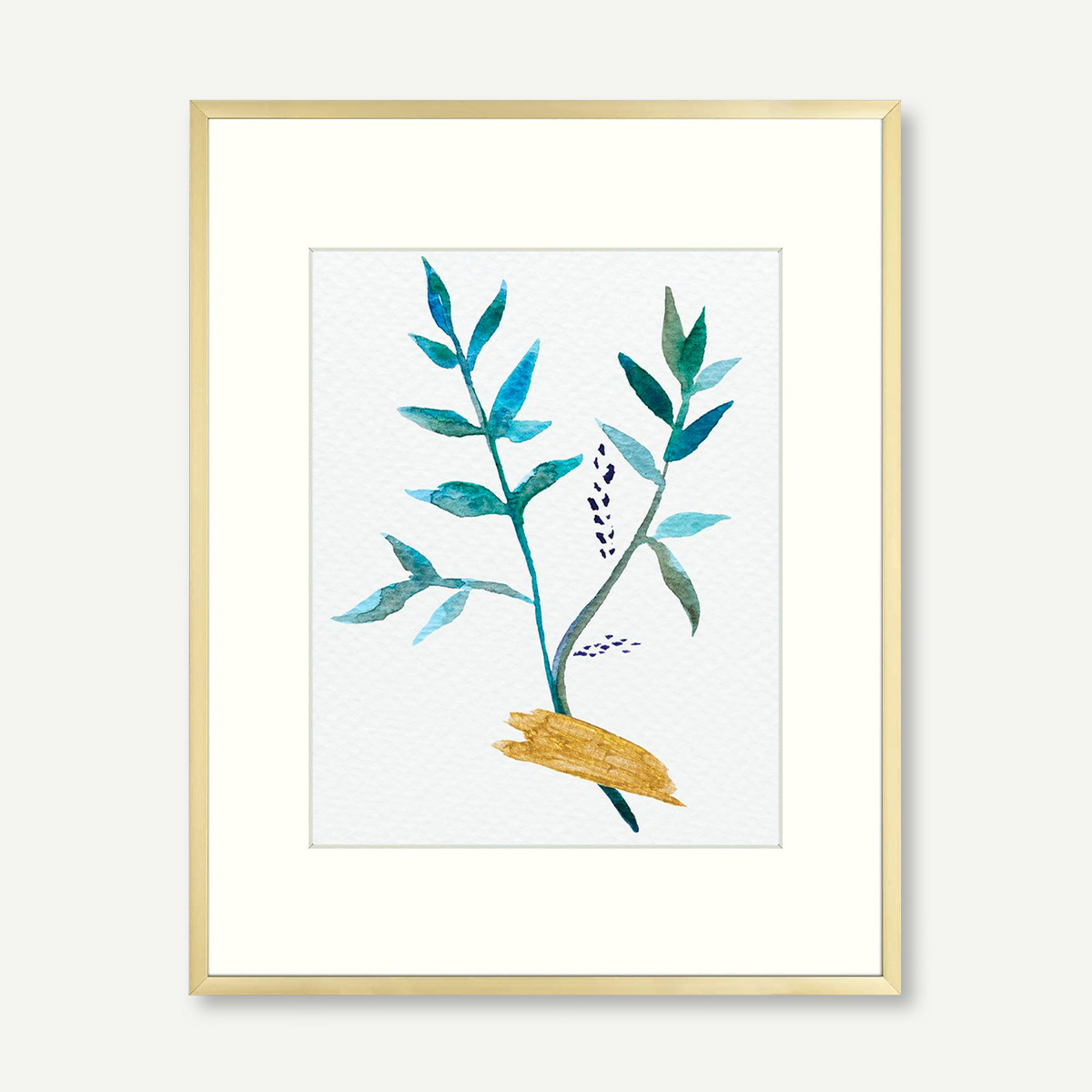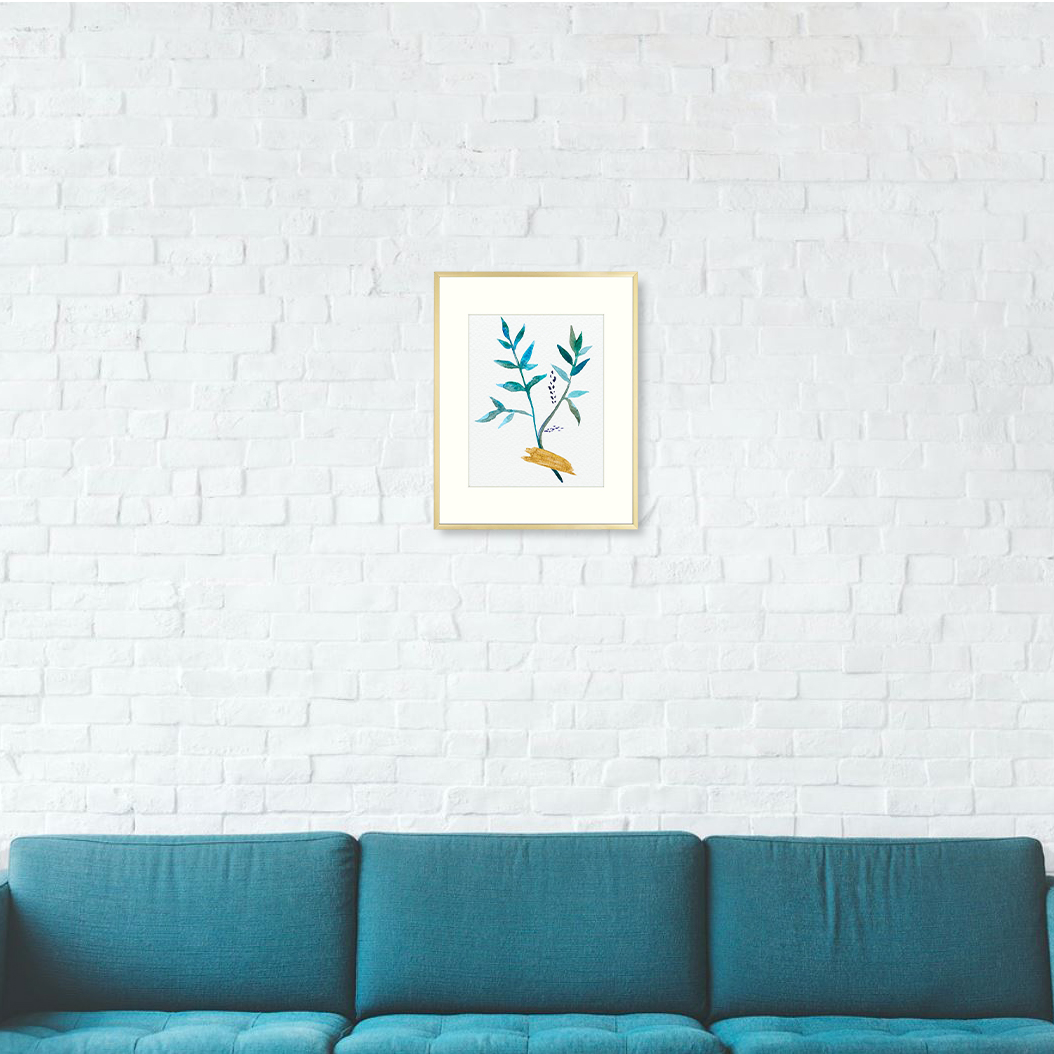 What others are saying about this frame:
"I work with all kinds of picture frames in my personal life and know the challenges of closing the back of the frame once your photo is in place. This frame is different from all others I have worked with. The rotating tabs design has been greatly improved. Attaching the back of the frame with this particular frame design is so easy and quick, it makes you wonder what other frame designers have been thinking about during past years. If you like the color, materials and everything else about this frame, then inserting your photo and closing the back tabs will be a dream come true for you." - Gary
Thank you for trusting us for all of your framing needs in 2020, and we look forward to elevating your artistic visions in 2021!

---