"Death Valley Sand Dunes" by Dean Mayo pictured above.
Dean Mayo is a photographer based in Southern California. Originally from Long Island, New York, Dean's work as a Golf Professional for Family Golf Centers brought him to California in 1997. He began taking photographs in 2005 when he needed décor for his new home, and the rest is history. "I started taking pictures in 2005 to decorate a new house I was buying. As a golf professional my early work consisted of golf courses in the Palm Springs area, and as it turned out my friends and the local courses expressed an interest to purchase my work. I fell in love with the art of photography and the ability to tell a story and create memories with my work." He offers his photographs on his website, foretography.com, in many different mediums to choose from.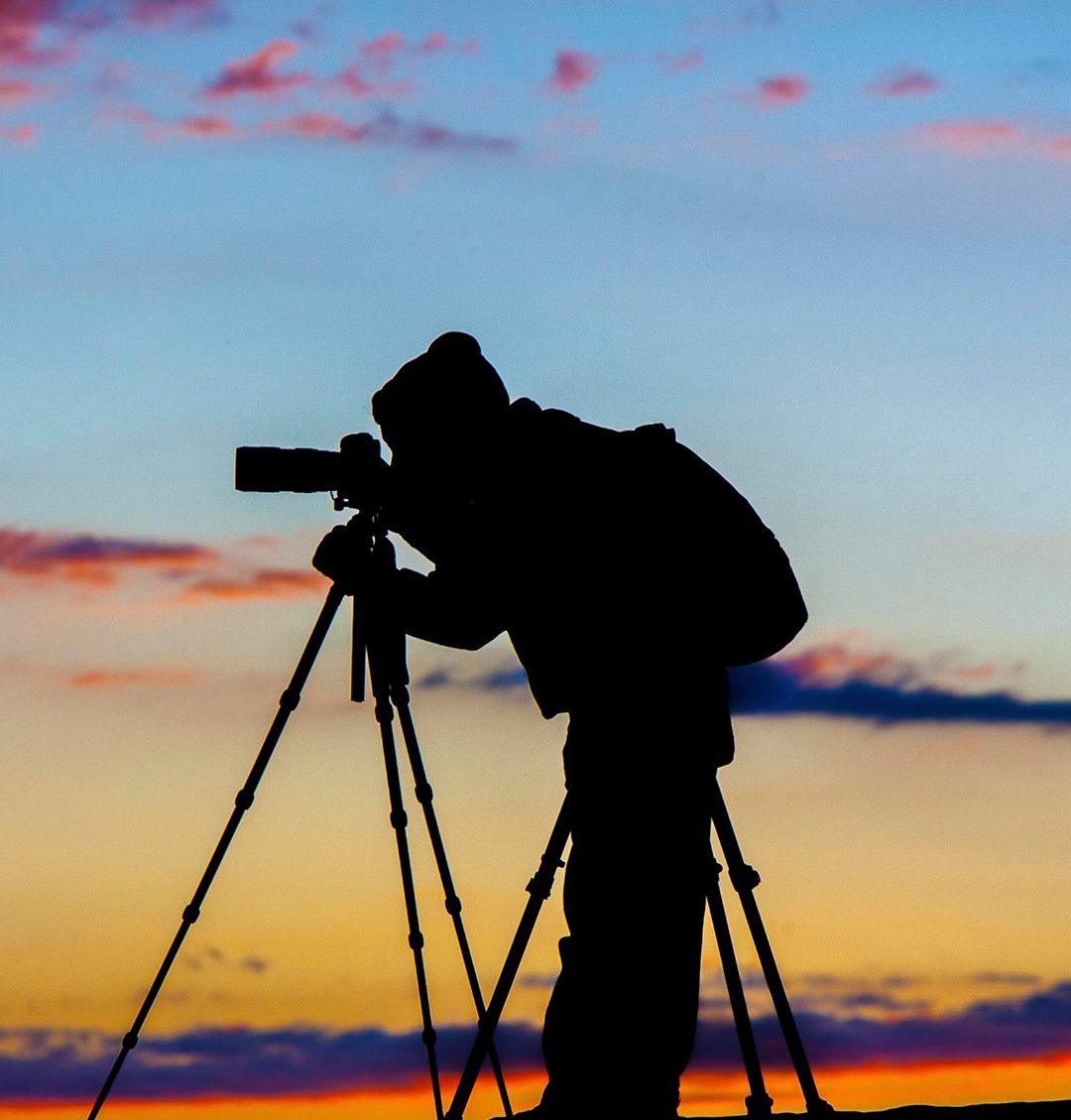 In a world where there seems to be so much chaos and pain, I find that venturing off to a beautiful and peaceful place is the perfect cure to recharge your spirit.
Today, Dean has expanded his photography to include many different subjects. One of his favorite places to photograph is Joshua Tree National Park in Southern California. "Living in the Palm Springs area, I was fortunate to have the ability to sell my work at weekly art festivals and art shows throughout the year. As my love for photography grew, my work branched off to all the beauty the Southwest has to offer. Living close to Joshua Tree National Park, I fell in love with the scenery of the park. I would spend countless days and hours venturing out to capture the beauty of the park which I consider one of my specialties today. Step by step I would continually expand my subject matter to many of the National Parks in the Southwest. I consider the National Parks to be some of my favorite places on earth. I love exploring the vastness and natural beauty they have to offer and have been very fortunate to have my work so warmly accepted in the industry."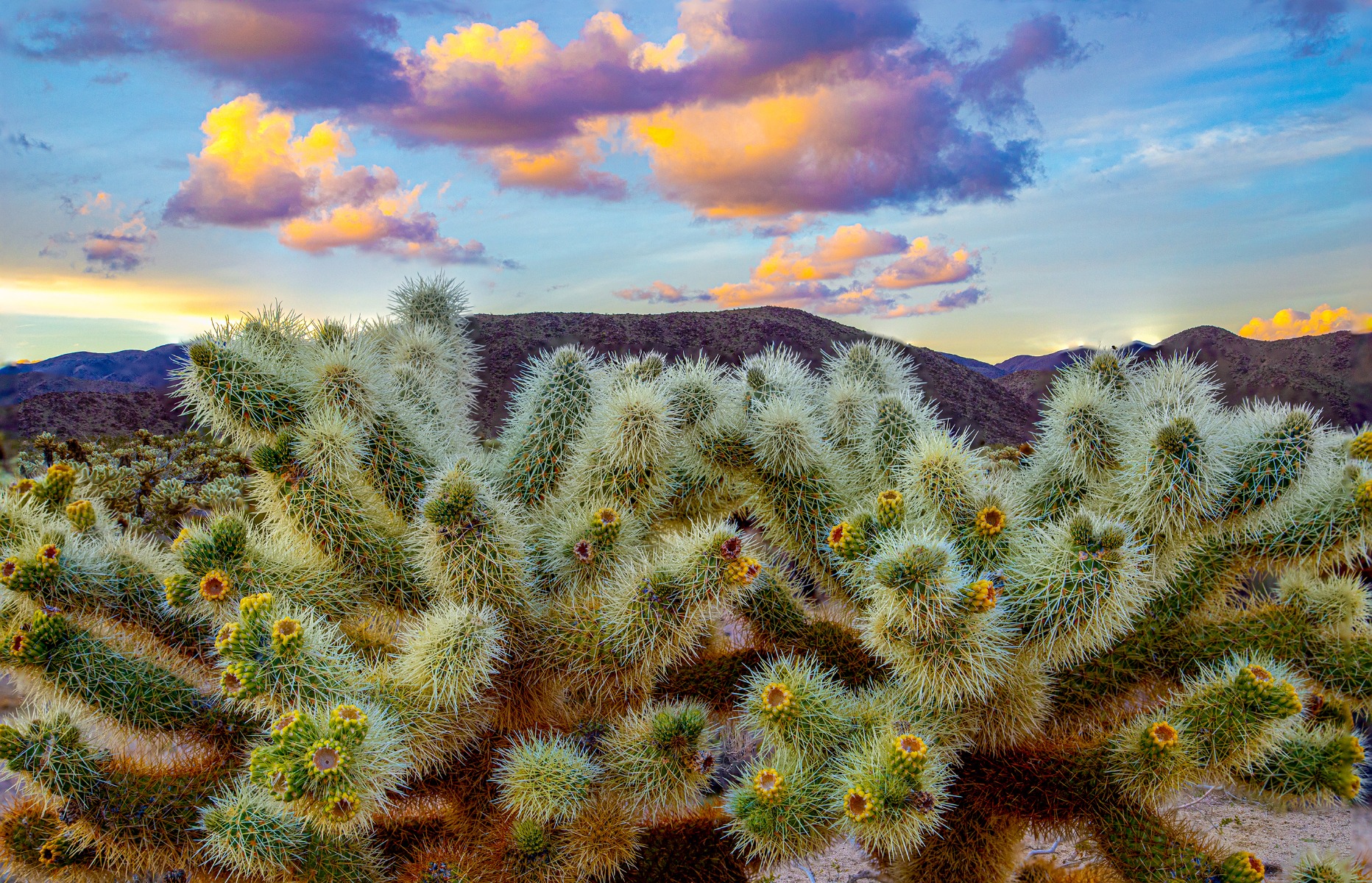 "Joshua Tree Cholla Cactus" by Dean Mayo
Dean enjoys being a photographer for the one-of-a kind nature of a photograph and the story that it tells. "My favorite part of being a photographer is capturing a scene that will never be replicated. I love telling a story with my work and creating memories that will last a lifetime." He had the opportunity this past summer to capture the Comet NEOWISE, an unforgettable experience. "Having the ability to capture a comet that will not return for 7000 years is truly something special and something that I will never forget." The image is one of Dean's favorite pieces.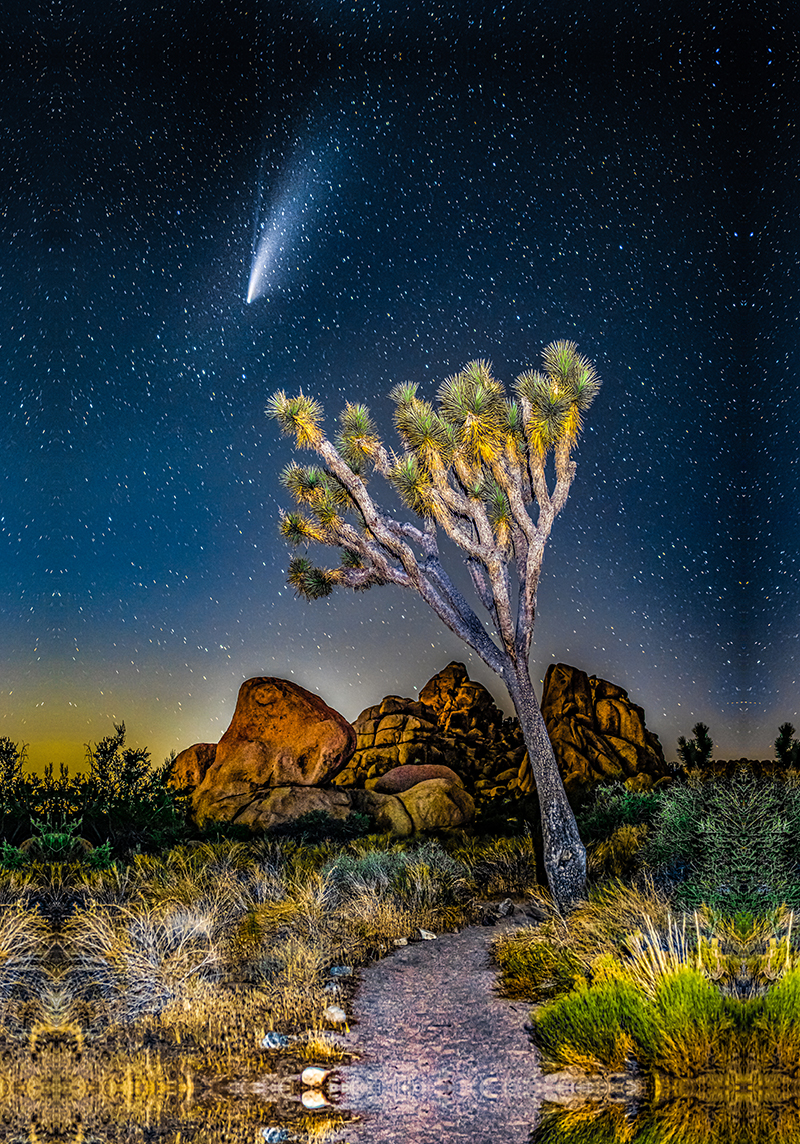 "Comet NEOWISE in Joshua Tree" by Dean Mayo
When beginning a new project or piece, Dean enjoys and finds inspiration often in the location he is photographing. "In a world where there seems to be so much chaos and pain, I find that venturing off to a beautiful and peaceful place is the perfect cure to recharge your spirit." For those aspiring to begin work in photography, Dean suggests, "Experiment and keep the subject uncomplicated. Sometimes less is more!"
Dean has been a Golden State Art client for many years and finds that the company and products fit his business needs perfectly. "Golden State Art has made it possible for my business to maintain profitability as well as offering my customers quality work at a reasonable price."
Dean has recently booked a trip to White Sands National Park in New Mexico to take photographs, an aspiration he has had for a long time. One of his pieces will also be featured in the Joshua Tree National Park Art Expo this November.
---
You can connect with Dean on his social media channels below to stay up to date on current and future projects!
Dean's Instagram: @deanmayo
Dean's Facebook: Dean Mayo
Check out more of Dean's work below, and on his website foretography.com.