Steven Bley is a photographer based in New Jersey. Over 12 years ago, Steven discovered a love for abandoned buildings and began photographing them to capture and share them with others. He taught himself all he knows about photography, and offers some of his prints for sale on his website, stevenbley.com.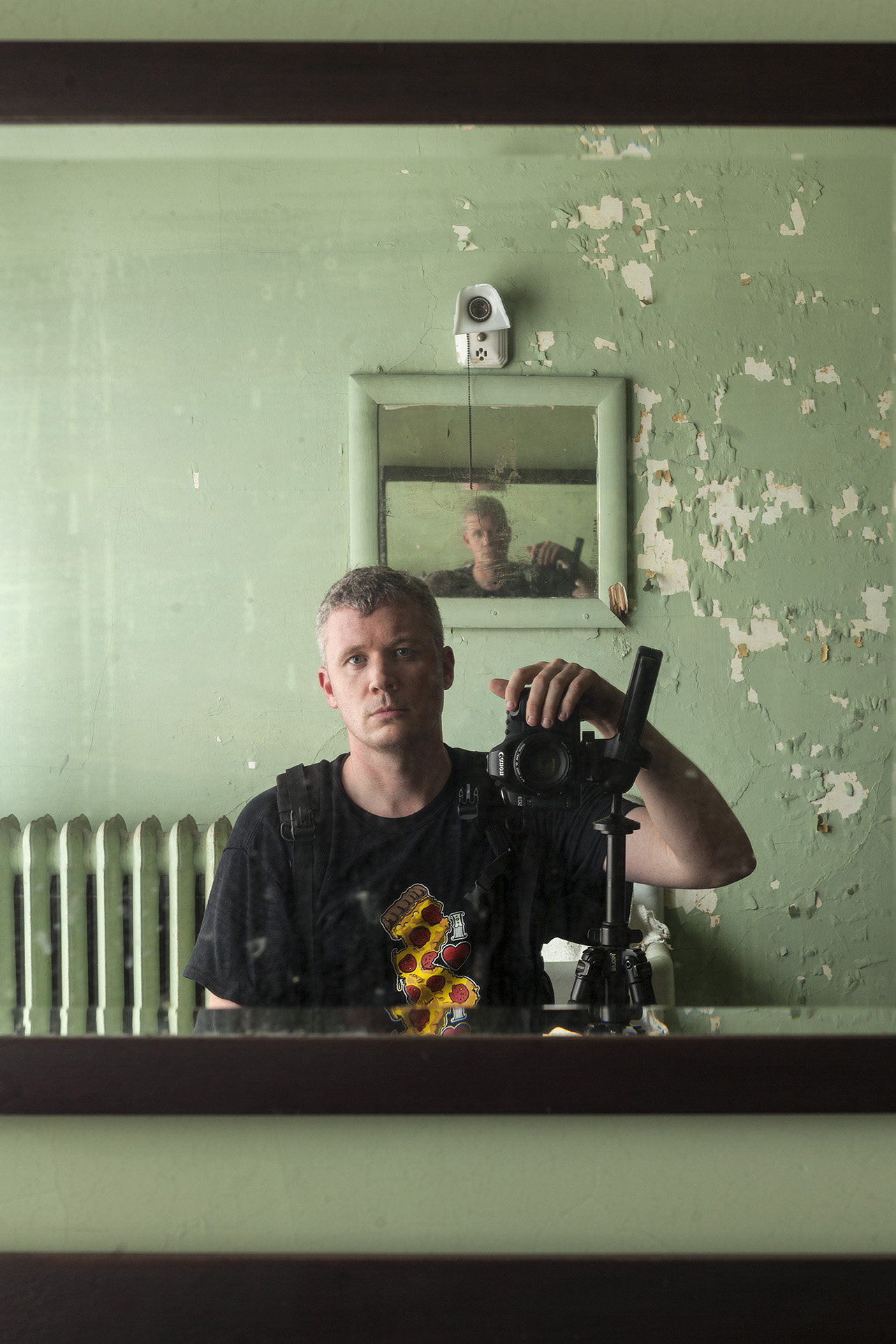 Shoot what you love.
Steven Bley
Steven became a photographer inspired by this newfound fascination with abandoned buildings. His favorite part of the craft is getting to share and foster this fascination in others through his images. Stevens favorite photograph of his is of an abandoned hotel in New York. "One of my favorite photos is of an old hotel in the Catskills area of New York. It is a circular pool surrounded by chairs and under the mid century modern ceiling. The colors and shapes draw me into the photo and I vividly remember the day I took that photo and the times I spent with my friends exploring the building."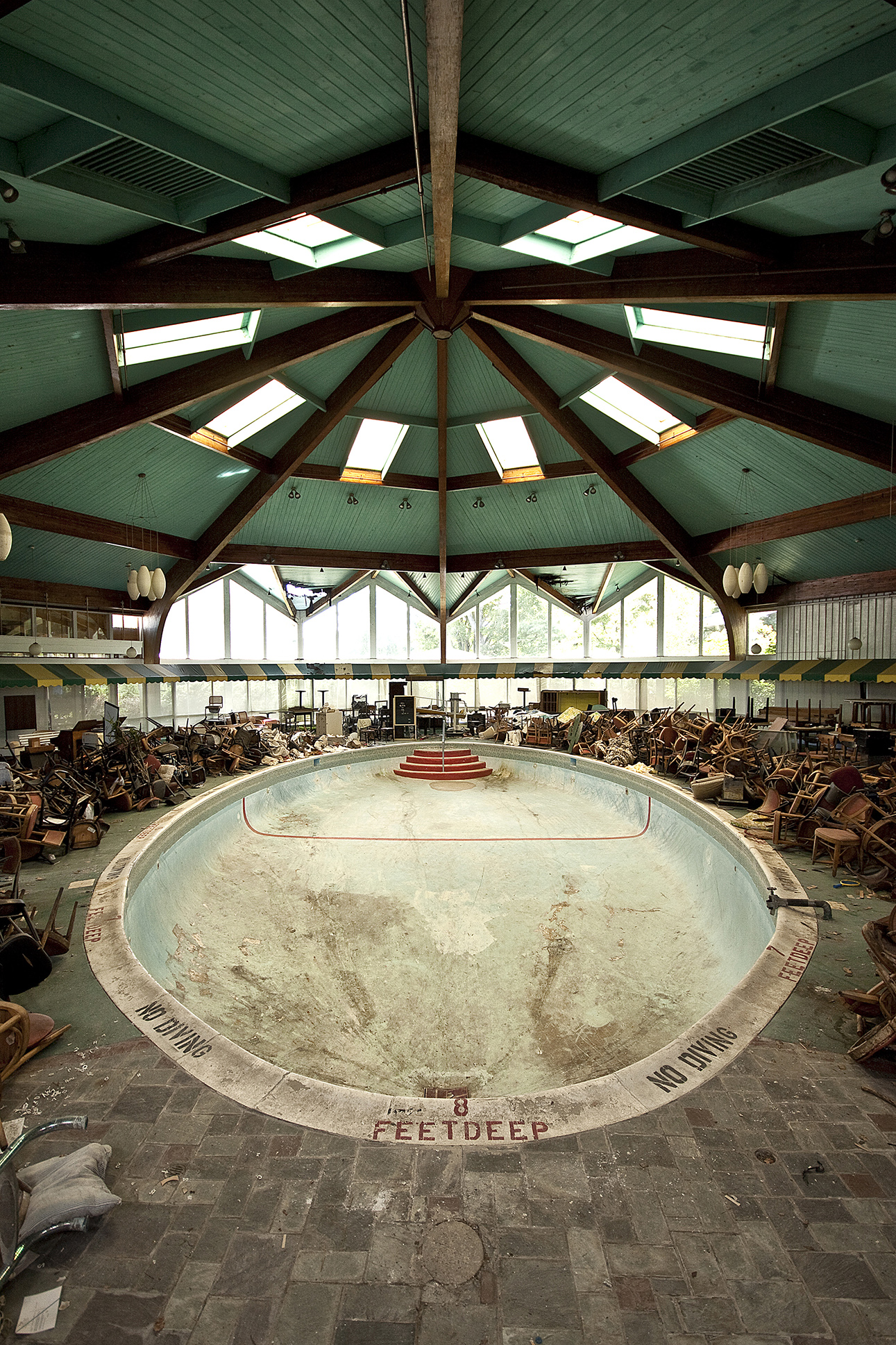 View and shop here.
When photographing at a new site, Steven allows the area itself to inspire the resulting images. "I let the building dictate what I will photograph, I usually go in blind to what I'm going to find."
To aspiring photographers, Steven encourages, "Shoot what you love."
Steven found Golden State Art while looking for mat boards to begin selling his prints. "I exclusively use Golden State Art mats and bags for all my photos I sell. They keep the photos clean while browsing them and provide a sturdy backing before they are framed.
Visit the links below to connect with Steven and view more of his photography.
Steven's Website:stevenbley.com
Steven's Instagram: @stevenbley
Steven's Facebook: @stevenbleyphotography
View more of Steven's beautiful images below.
---