In 2021 we had the privilege of Spotlighting 32 artists and photographers! We launched the Artist Spotlight program last year with a goal of getting to know the artists we serve and shining a Spotlight on them and their work. The program is open to all those who wish to participate and showcase their work to fellow GSA-lovers. Read about these 32 amazing artists and photographers below - and click on the link below if you'd like to be in the Spotlight as well in 2022!
---
1. Kenn Vidro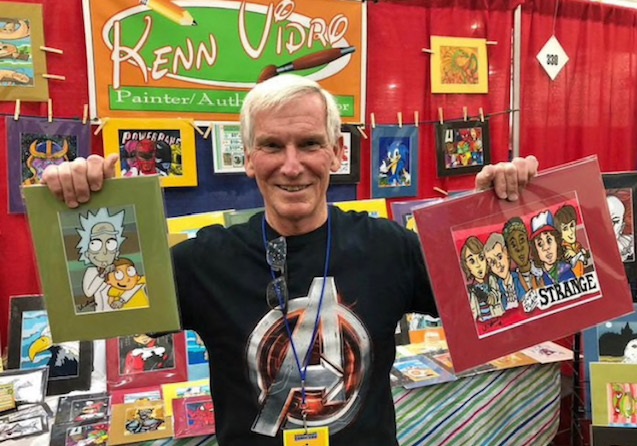 Kenn Vidro is an artist, author, and retired art instructor residing in Michigan. His art consists of illustrations, cartoons, and fan art, and he is the autor of a series of riddle and tongue twister books.
"Imagination is an incredible "gift" and should be utilized to the fullest!" - Kenn Vidro
Kenn's Instagram: @kennvidro
Kenns' Facebook: Kenn Vidro
2. Bryan Collins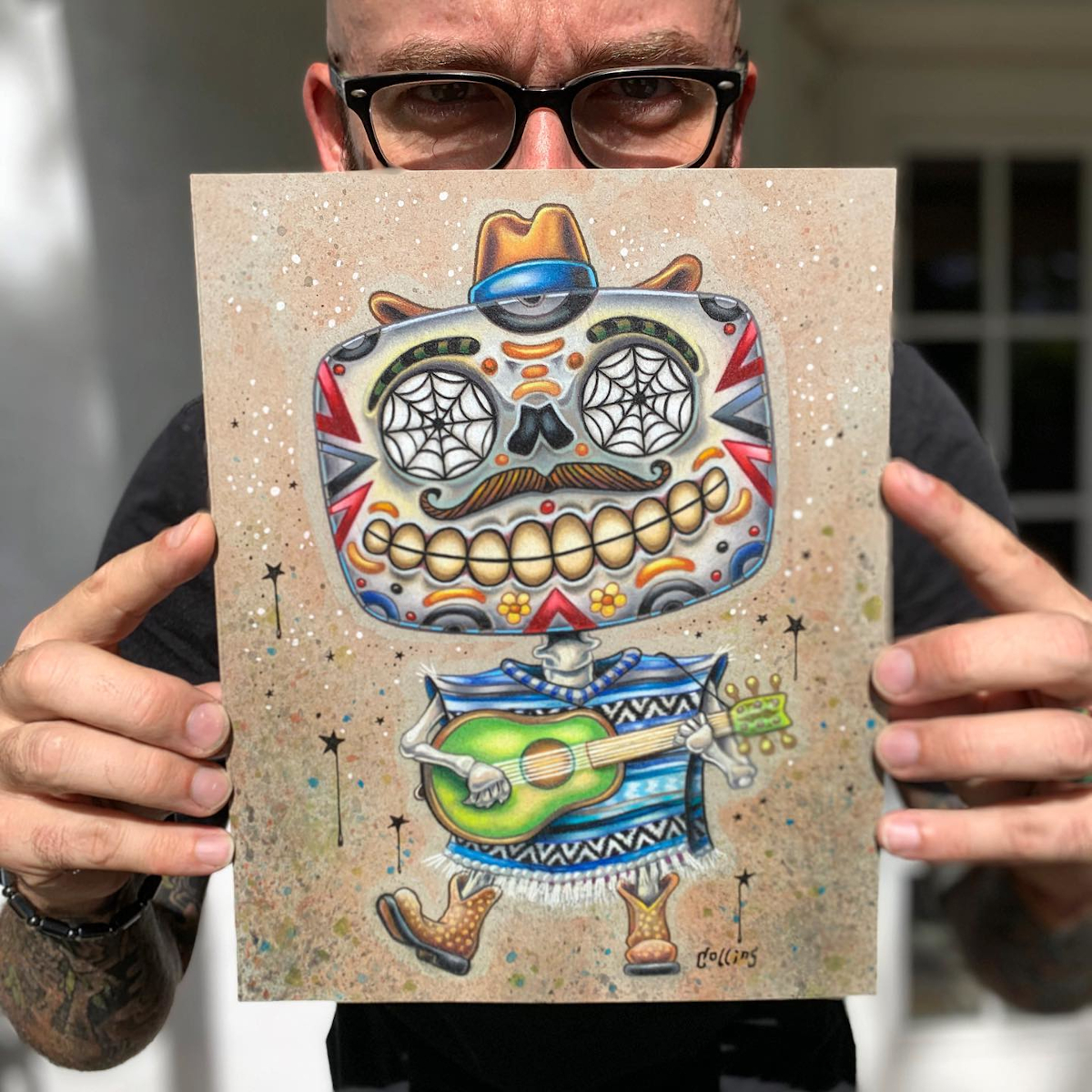 Bryan Collins is an artist and author residing in St. Augustine, Florida. He became an artist full time in 2006, and has been creating art ranging from nautical fantasy to pop culture inspired pieces since.
3. Laura Cunningham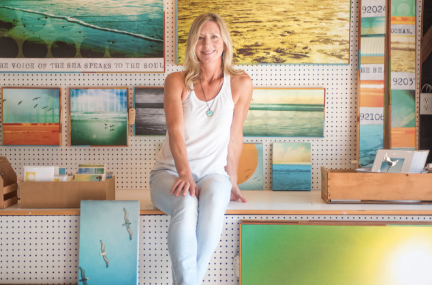 Laura Cunningham is an artist residing in California. She combines her passion for graphic design, photography and painting to create unique art pieces that combine these talents.
"I enjoy getting lost in the creative process, I find it very calming. It is also really rewarding when my work touches people from all walks of life on an emotional level." - Laura Cunningham
Laura's Website: www.lrcunningham.com
Laura's Instagram: @artLRC
4. Angie Welch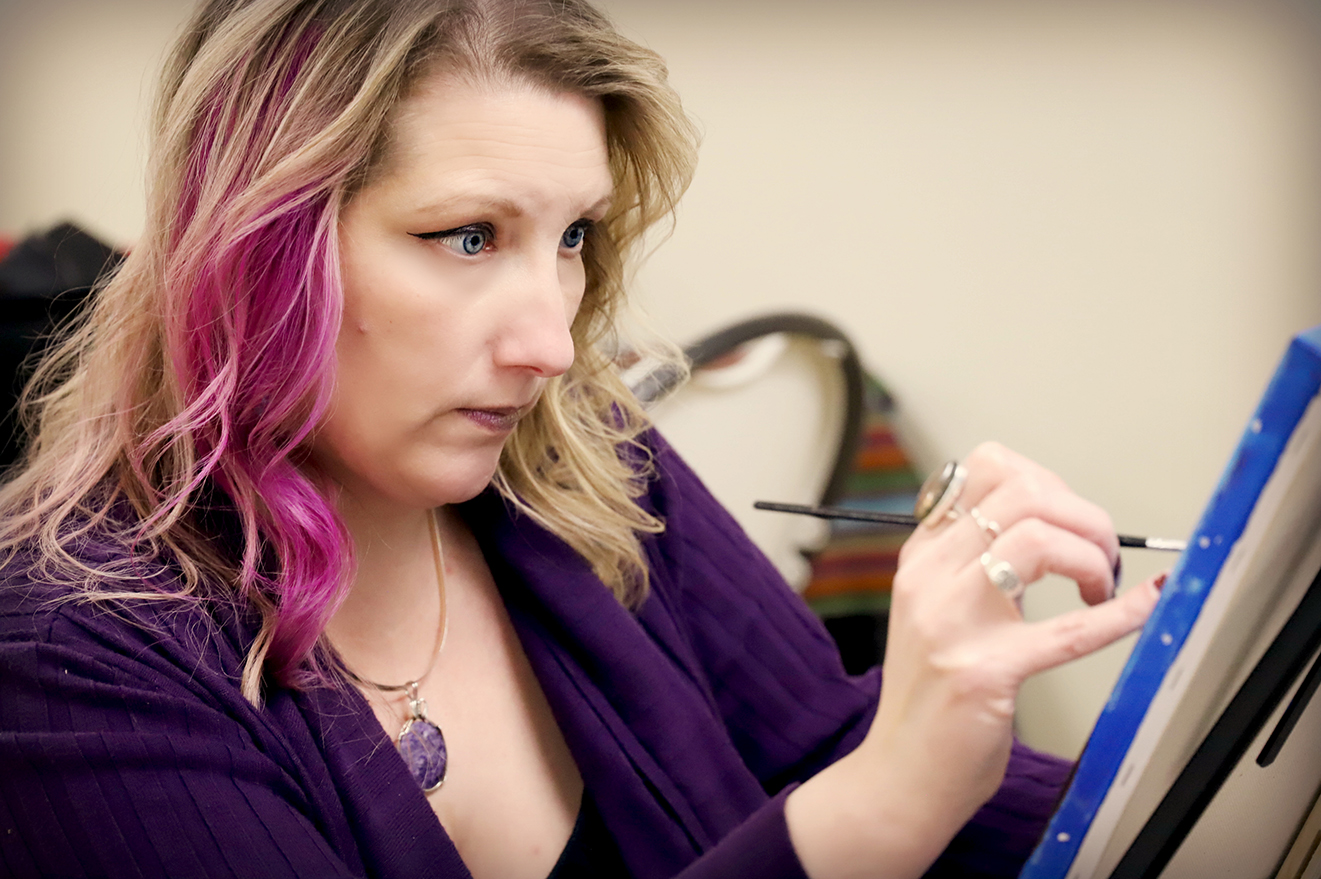 Angie Welch is an artist, medium, and psychic resding in Maine. She has been creating art all of her life, and began incorporating it into her work when she became a full-time, professional medium in 2012.
"Some of the best and often most profound messages seem to come from the "oops" or "I don't like the way this looks" moments." - Angie Welch
Angie's Website: www.leapoffaithartistry.com
Angie's Instagram: @mediumangiewelch
Angie's Facebook: @MediumAngieWelch
5. Josh Seubert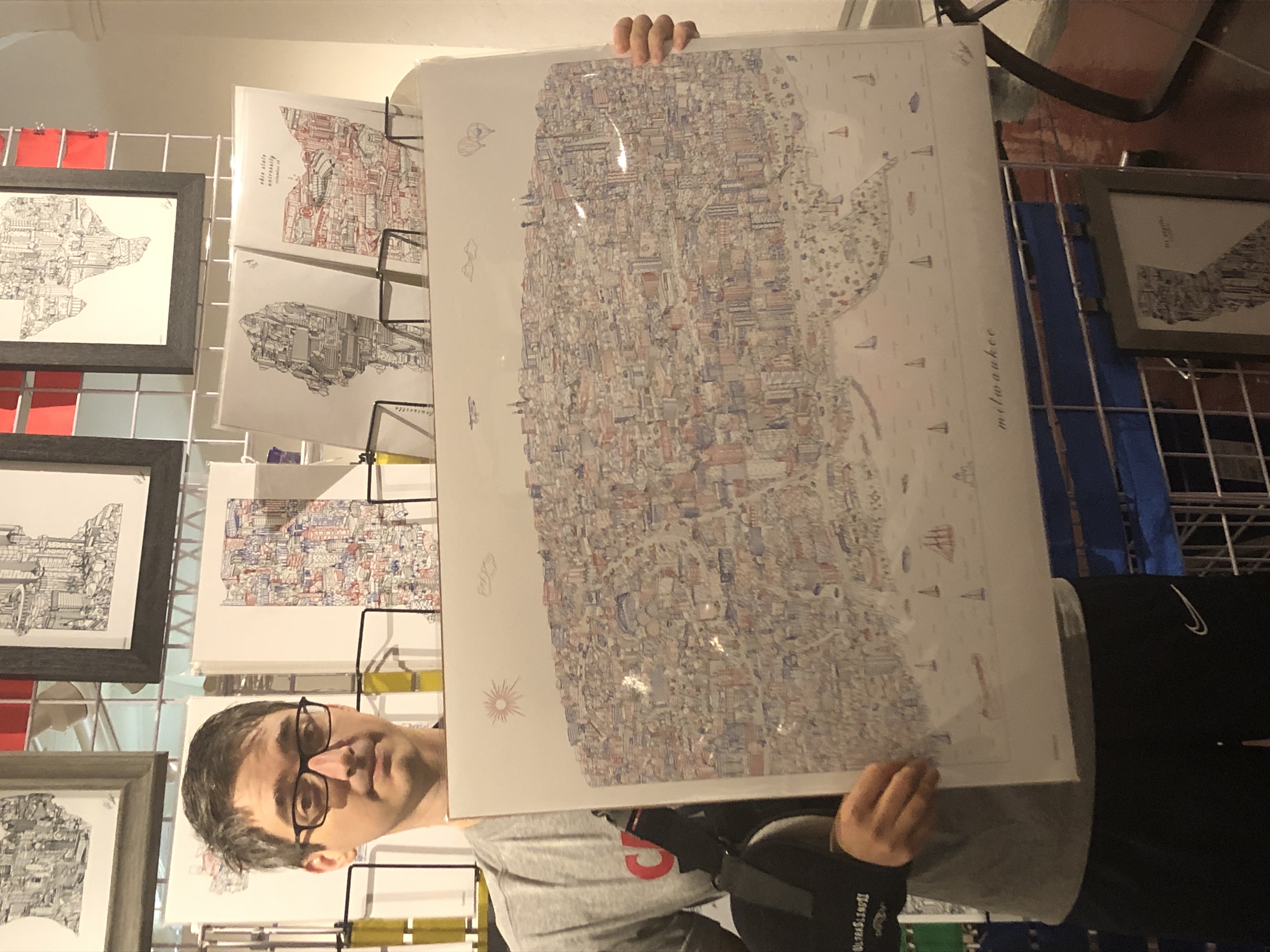 Josh Seubert is an illustrator based out of Milwaukee, WI and the artist behind TownsvilleArt, a shop offering unique illustrations of cities, states, universities, and more.
Josh's Website: www.etsy.com/shop/townsvilleart
Josh's Instagram: @townsvilleart
Josh's Facebook: @townsvilleart
6. Tove Koch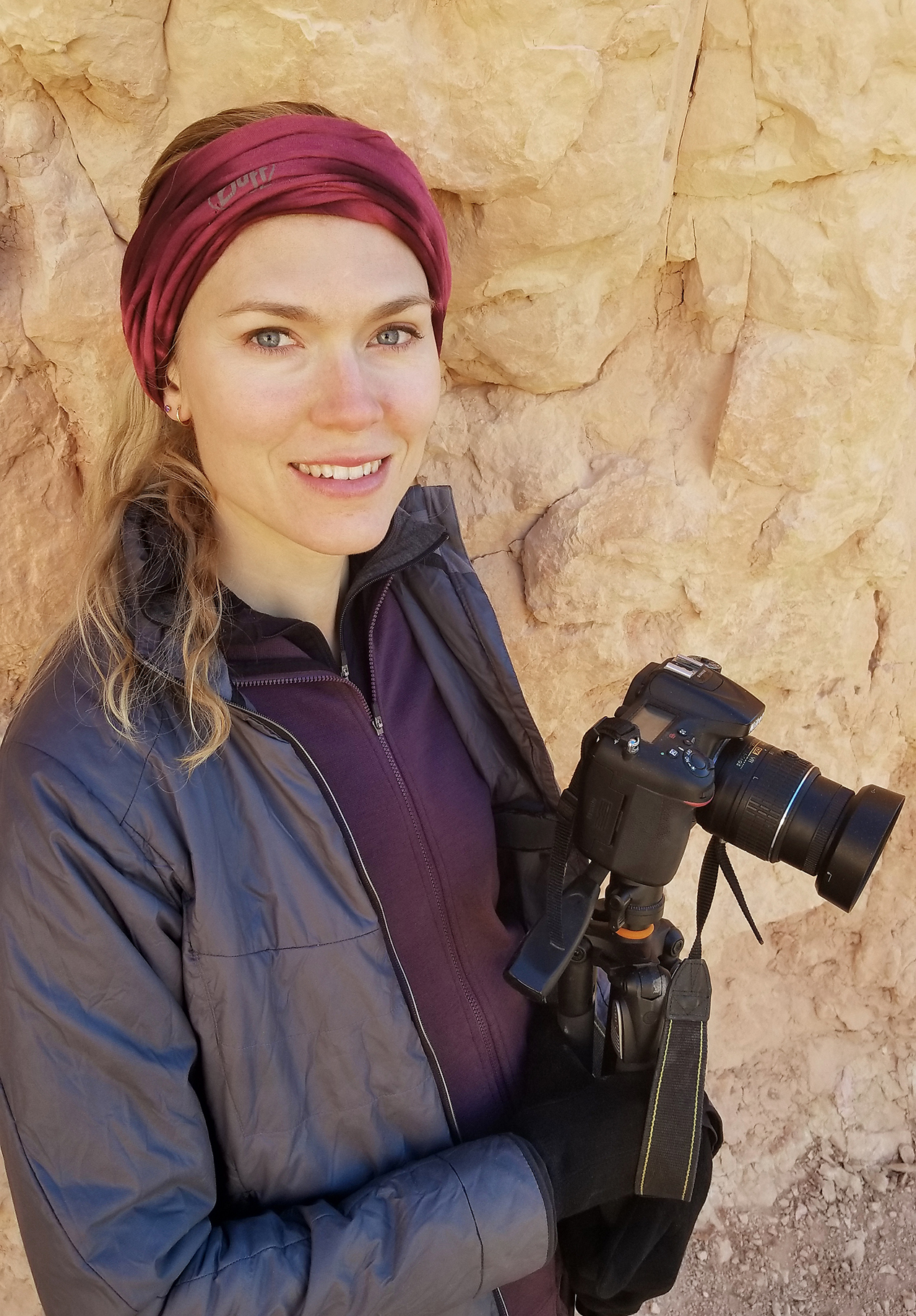 Tove Koch is an artist and photographer based in Washington state. Inspired by nature and her childhood living in the Swedish countryside, Tove creates art that incorporates both nature and unrealistic elements, and photographs life through her camera lense.
"When I create art with natural subjects it feels like celebrating nature and life itself." - Tove Koch
Tove's Website: www.tovekoch.com
Tove's Instagram: @tovekoch.art
7. Allison Daw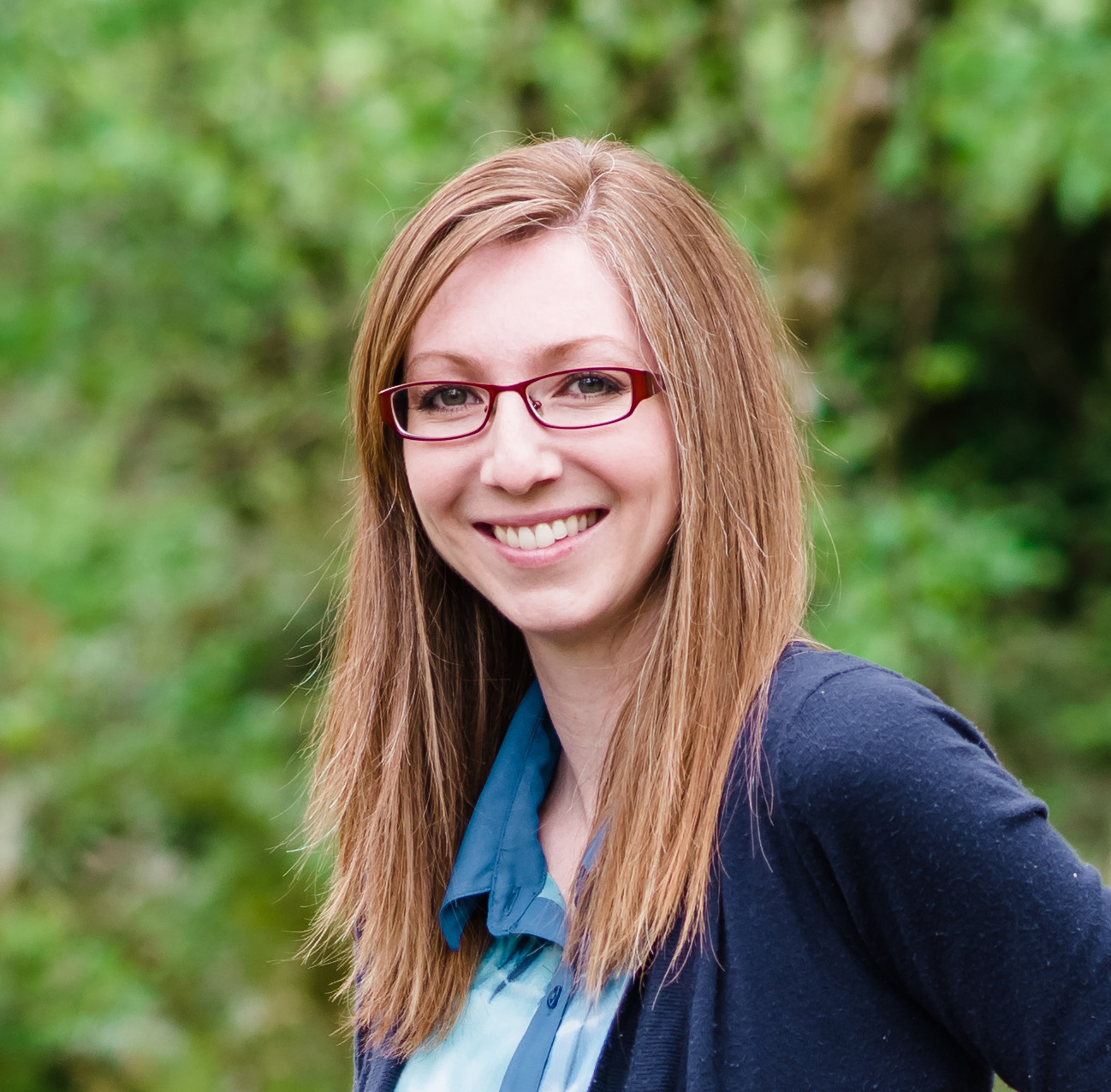 Allison Daw is an artist based in New Orleans, Louisiana. She is the artist behind Day Three Creations, an online shop offering herbarium specimen art featuring pressed plant life from various locations.
Allison's Shop:www.etsy.com/shop/daythreecreations/
Allison's Instagram: @daythreecreations
Allison's Facebook: @daythreecreations
8. Kellie Chasse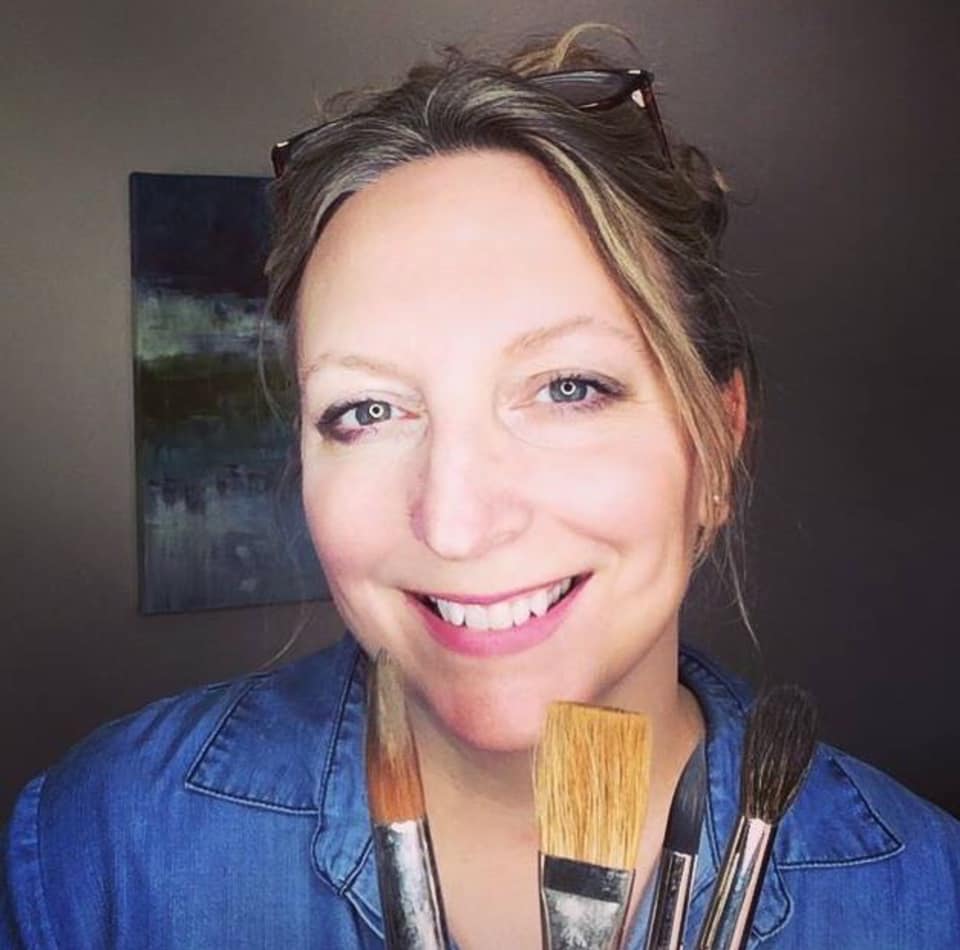 Kellie Chasse is an artist and online art instructor residing in Old Towne, Maine. She teaches over thirty thousand students from all around the world and has been the Featured Artist at the Portland Maine International Jetport since 2014.
"Keep going, always be learning and testing your limits, but mostly do YOUR thing!" - Kellie Chasse
Kellie's Website:www.kelliechassefineart.com
Kellie's Instagram: @kelliechasse_fineart
Kellie's Facebook: @kelliechassefineart
Kellie's Youtube:https://www.youtube.com/KellieChasse
9. Brian Wallace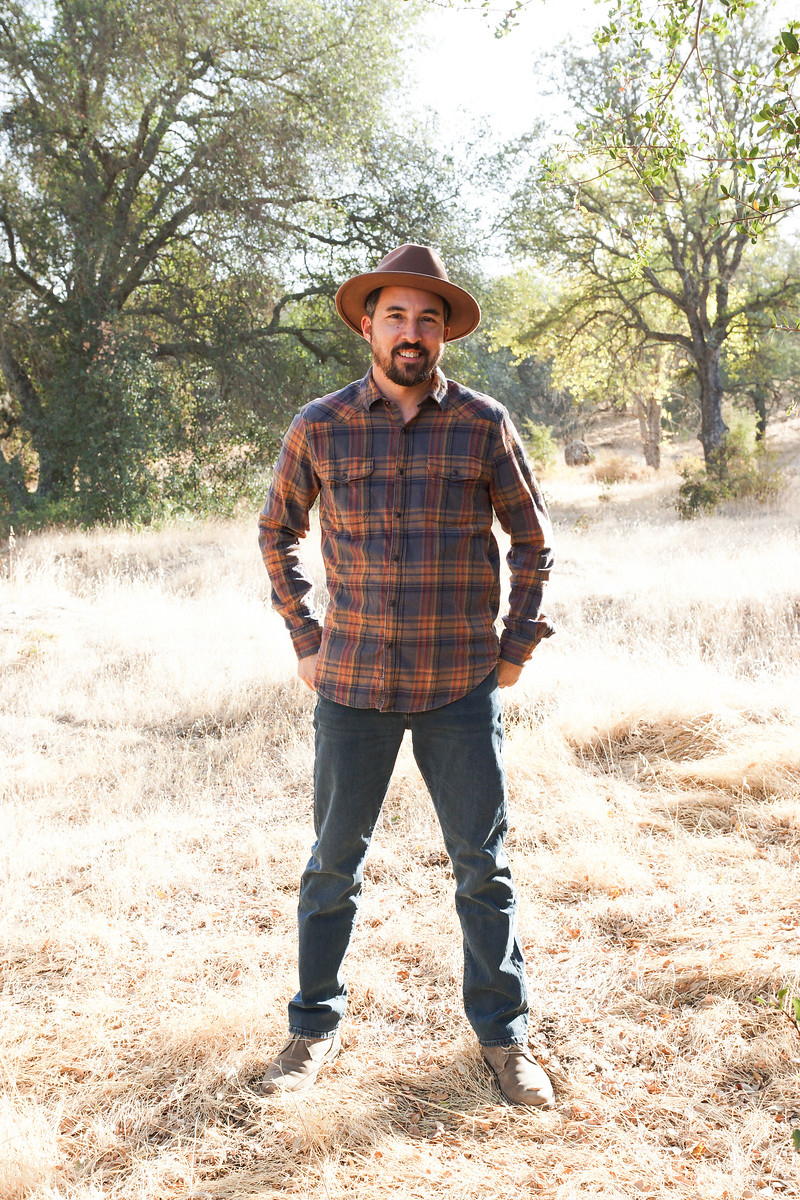 Brian Wallace is an artist and author residing in Folsom, California. His award-winning artwork consists of watercolor and digital illustration inspired by his home state and his travels.
Brian's Website:www.brianwallaceart.com
Brian's Instagram: @stickboywallace
Brian's Facebook: @BrianWallaceArtist
10. Anuraag Sood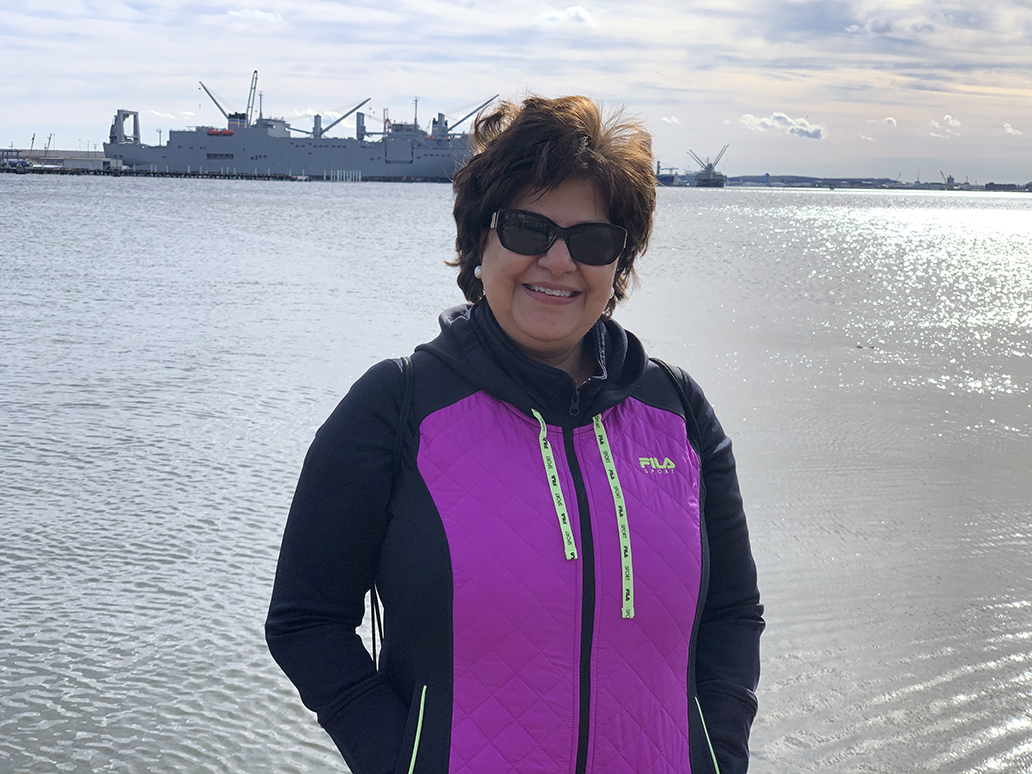 Anuraag Sood is an artist and physician based in Maryland. She founded her art business, HeartScapeArt MD in 2018, and all proceeds from her website are donated to local cancer centers in her area.
"Never give up, no one gets to perfection in a day. Keep creating, follow your heart, you never know where it will take you." - Anuraag Sood
Anuraag's Website: heartscapesartmd.com
Anuraag's Instagram: @heartscapesartmd
Anuraag's Facebook: @heartscapesartmd
11. Bryan Clocker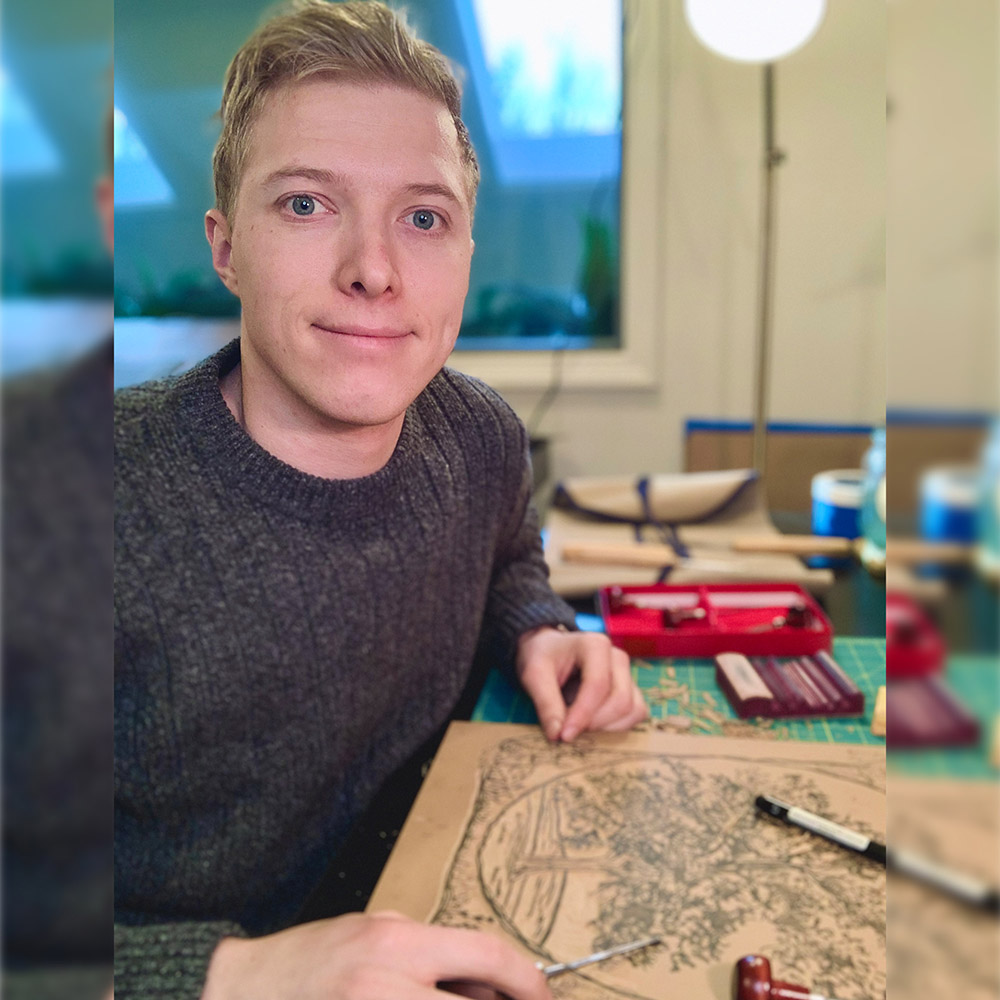 Bryan Clocker is a printmaker and illustrator based in New England. He started Mountain Bird Studios in 2018 where he offers vibrant nature and wildlife inspired prints and illustration.
Bryan's Website: bclockerart.com
Bryan's Instagram: @bclocker.art
12. Ilisa Millermoon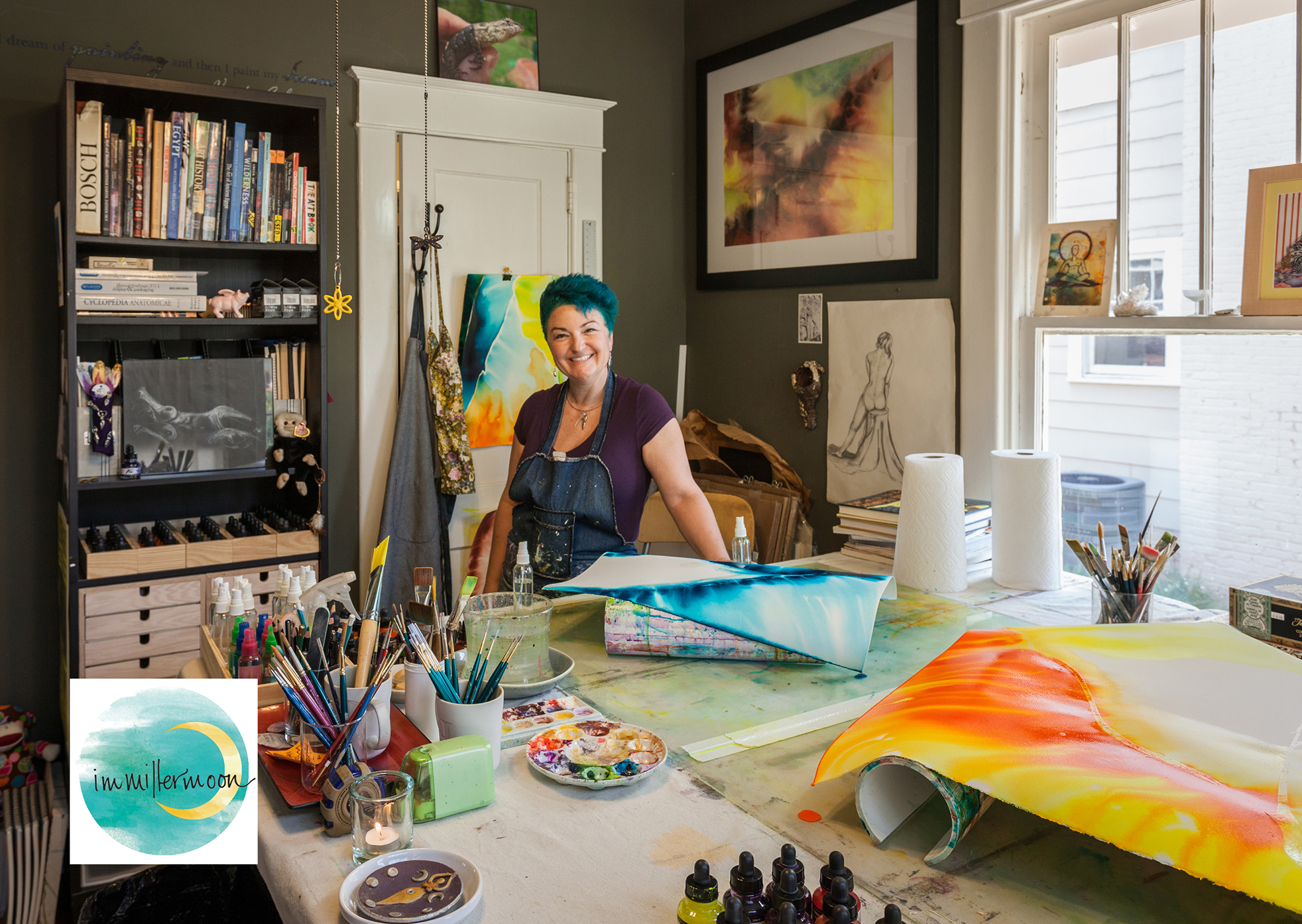 Ilisa Millermoon is an Intuitive Energy Artist based in North Carolina. For the past 16 years she has worked as a Spiritual Mentor and artist for women ready to heal and live a fulfilling life.
Ilisa's Website:ilisamillermoon.com
Ilisa's Instagram: @ilisamillermoon
Ilisa's Facebook: @IlisaMillermoonIntuitiveEnergyArtistYourSoulSage
13. Antonio Abad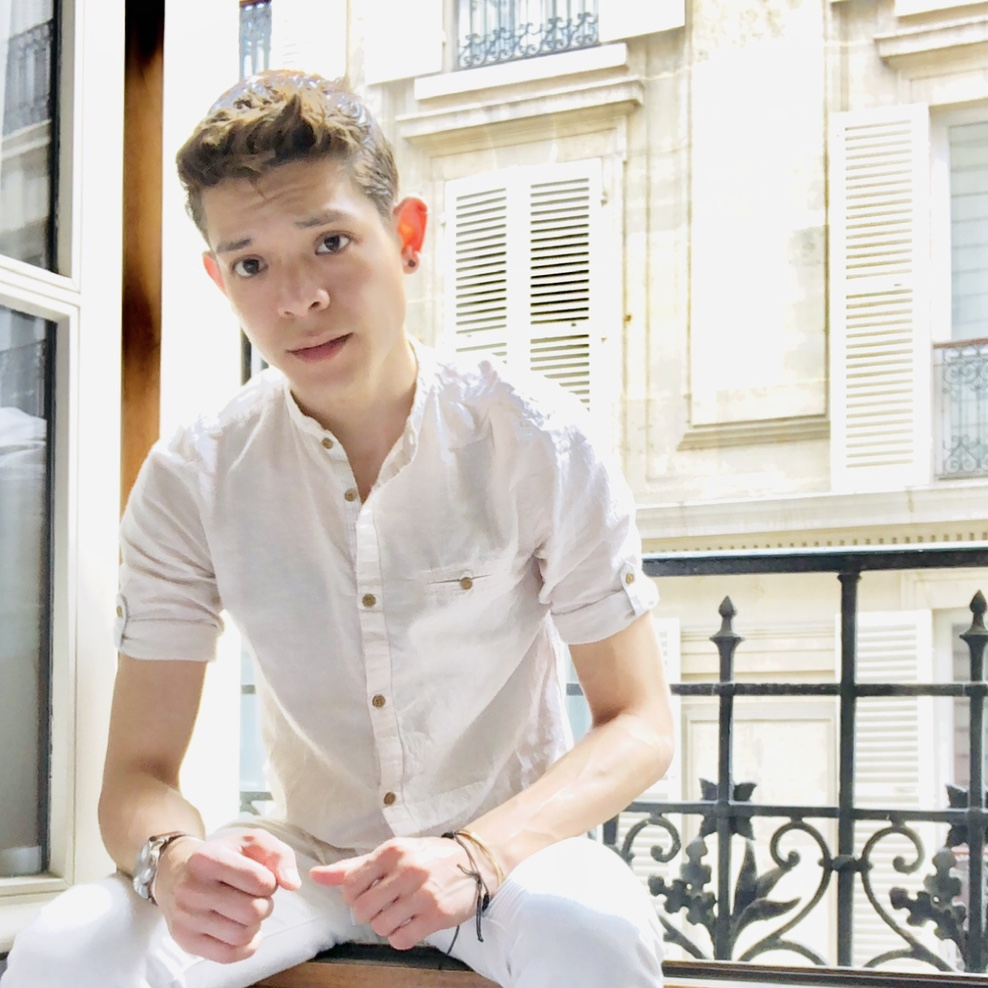 Antonio Abad is a Canada based artist, photographer, florist, and stylist. His love for art and design boomed in 2016, and in November of 2020 he launched his business, Mister Antonio Art.
"I believe that we are ever-changing and always evolving as creative and as human beings - we need to embrace the idea of inspiring our own selves to continue to grow while staying true to ourselves." - Antonio Abad
Antonio's Website:misterantonio.com
Antonio's Instagram: @misterantonio.art
Antonio's Facebook: @misterantoniolifestyle
14. Randy Laub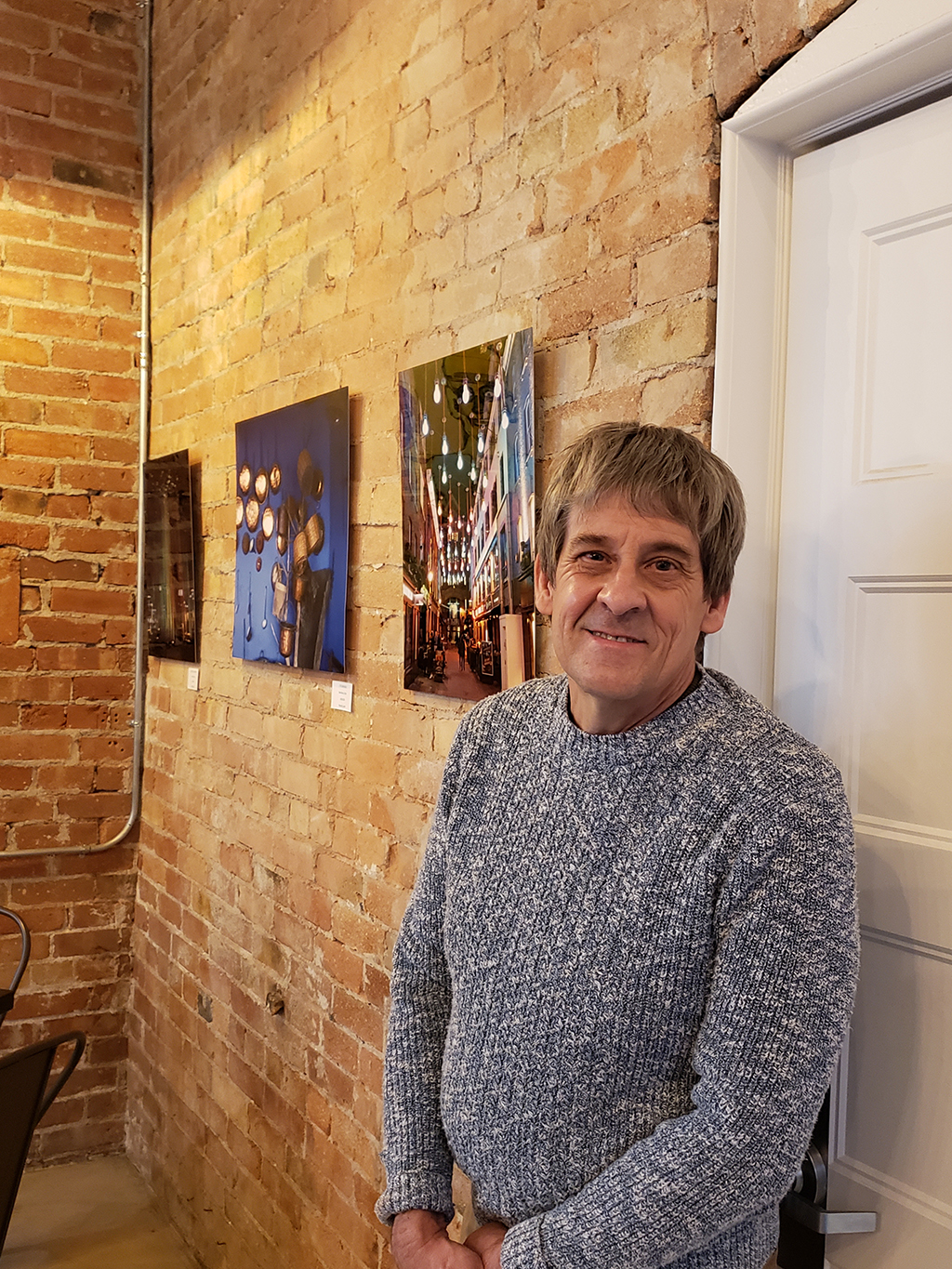 Randy Laub is a professional photographer based in Salt Lake City, Utah. Having traveled throughout Europe over the years, Randy offers high quality photography prints featuring the beauty of its many cities.
"Success does not come easily or without effort. It takes time. It's not a short game but a long game. Keep going." - Randy Laub
Randy's Website:www.photoissimo.com
Randy's Instagram: @photoissimo
Randy's Facebook: @photoissimo
15. Dawn Evans Scaltreto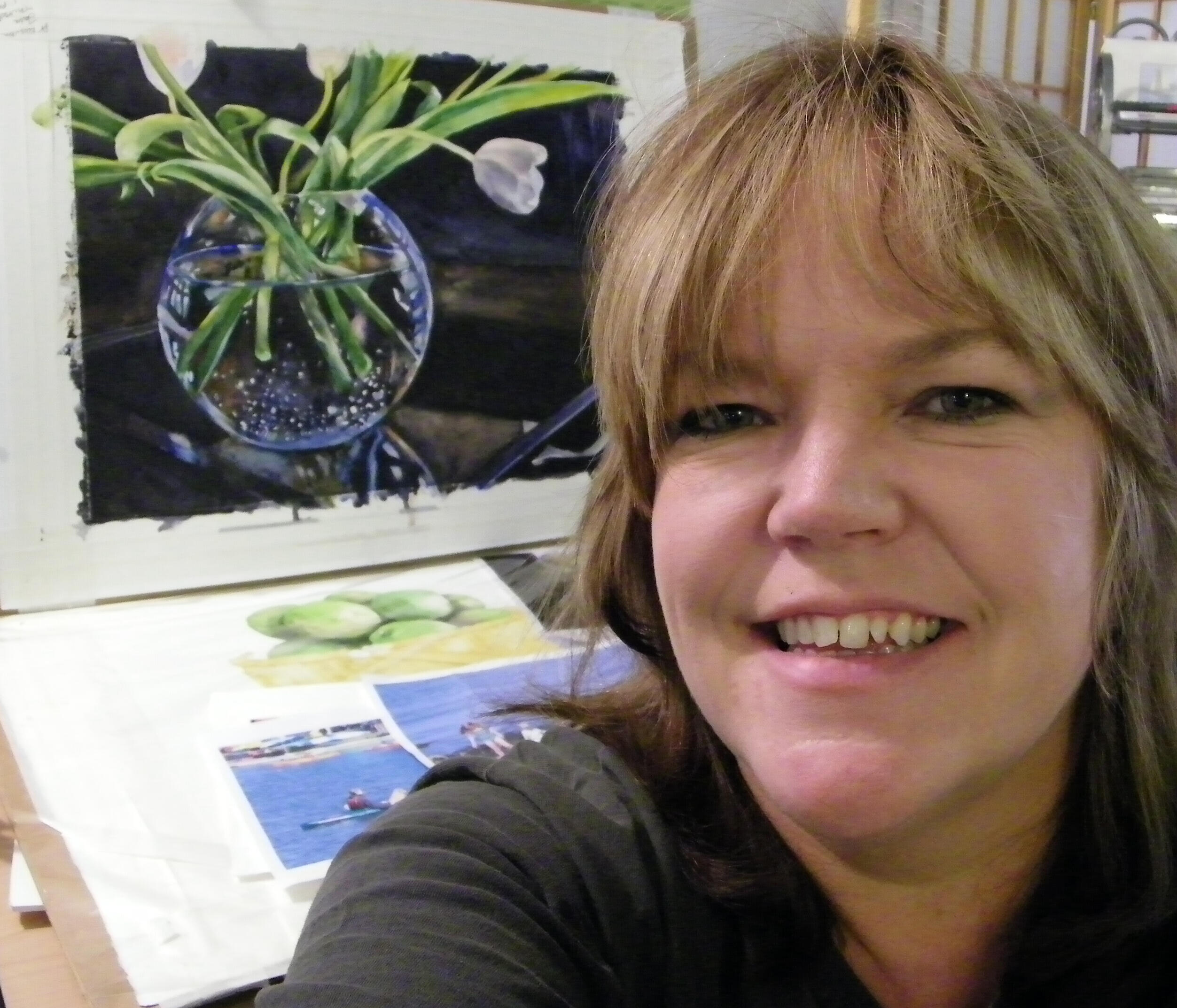 Dawn Evans Scaltreto is a graphic designer and illustrator based in Massachusetts. She creates vibrant artwork for many different collections aside from her own, including for the Children's Hospital in Boston.
"Just make YOUR art, if it makes you happy, chances are that it will come out in the work." - Dawn Evans Scaltreto
Dawn's Website:dawnarts.com
Dawn's Instagram: @dawnarts2
Dawn's Facebook: @dawnarts2
16. Julie Leidel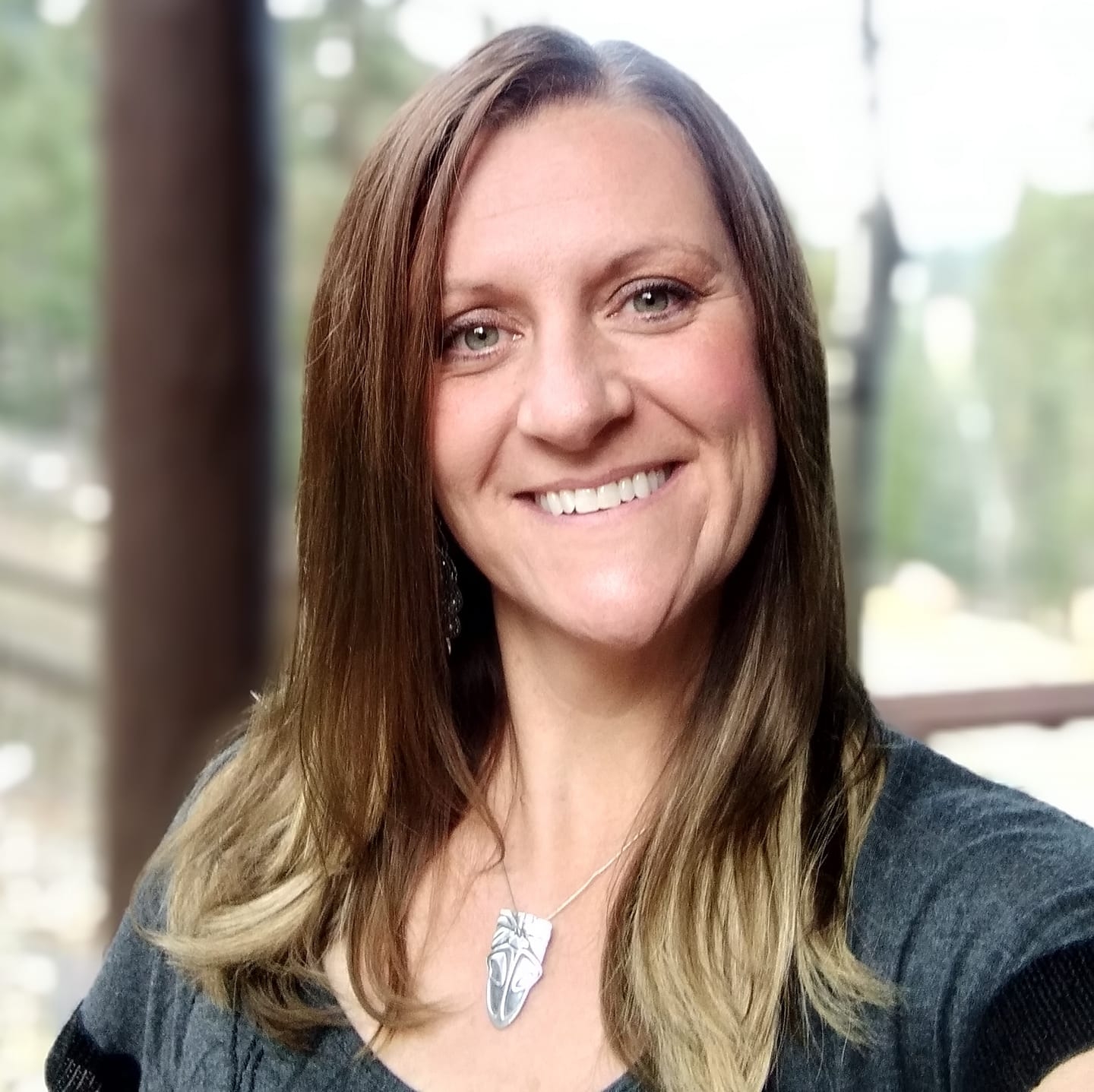 Julie Leidel is an artist based out of Colorado. She has been painting professionally for over 10 years, and depicts the beauty of her home state within her artwork.
"Let your gut be your guide, and the mind will find a way to help you on your journey." - Julie Leidel
Julie's Website:www.thebungalowcraft.com
Julie's Instagram: @thebungalowcraft_julieleidel
Julie's Facebook: @TheBungalowCraft
17. Steven Bley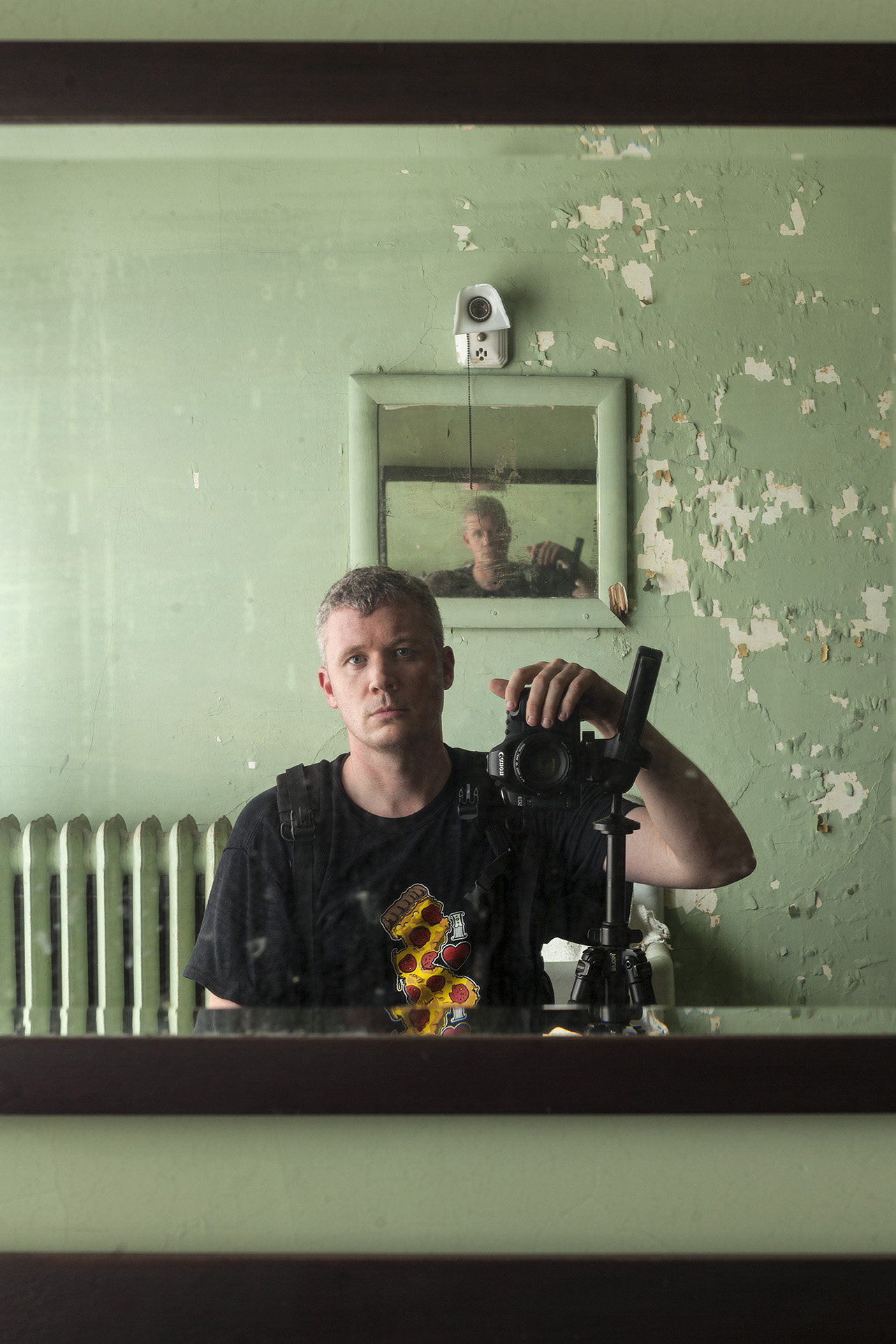 Steven Bley is a New Jersey based self-taught photographer who captures the beauty of abandoned buildings through his lens.
"Shoot what you love." - Steven Bley
Steven's Website:stevenbley.com
Steven's Instagram: @stevenbley
Steven's Facebook: @stevenbleyphotography
18. Regina Lightfoot
Regina Lightfoot is an artist specializing in custom pet portraits, home drawings, and more. She has been creating art for over 50 years and enjoys sharing the joy of a custom piece with others.
Regina's Website: www.createdbyregina.biz
Regina's Facebook: Regina Lightfoot
19. Michael Descher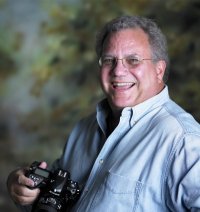 Michael Descher is a photographer based in Williamsburg, Virgina. He captures historical sights in Virginia, animals, landscapes, people and more in his photography.
"Seeing the world in different ways and capturing moments in time is my passion." - Michael Descher
Michael's Website: www.michaeldescher.com
Michael's Instagram: @michaeldescher
20. Elena Cronin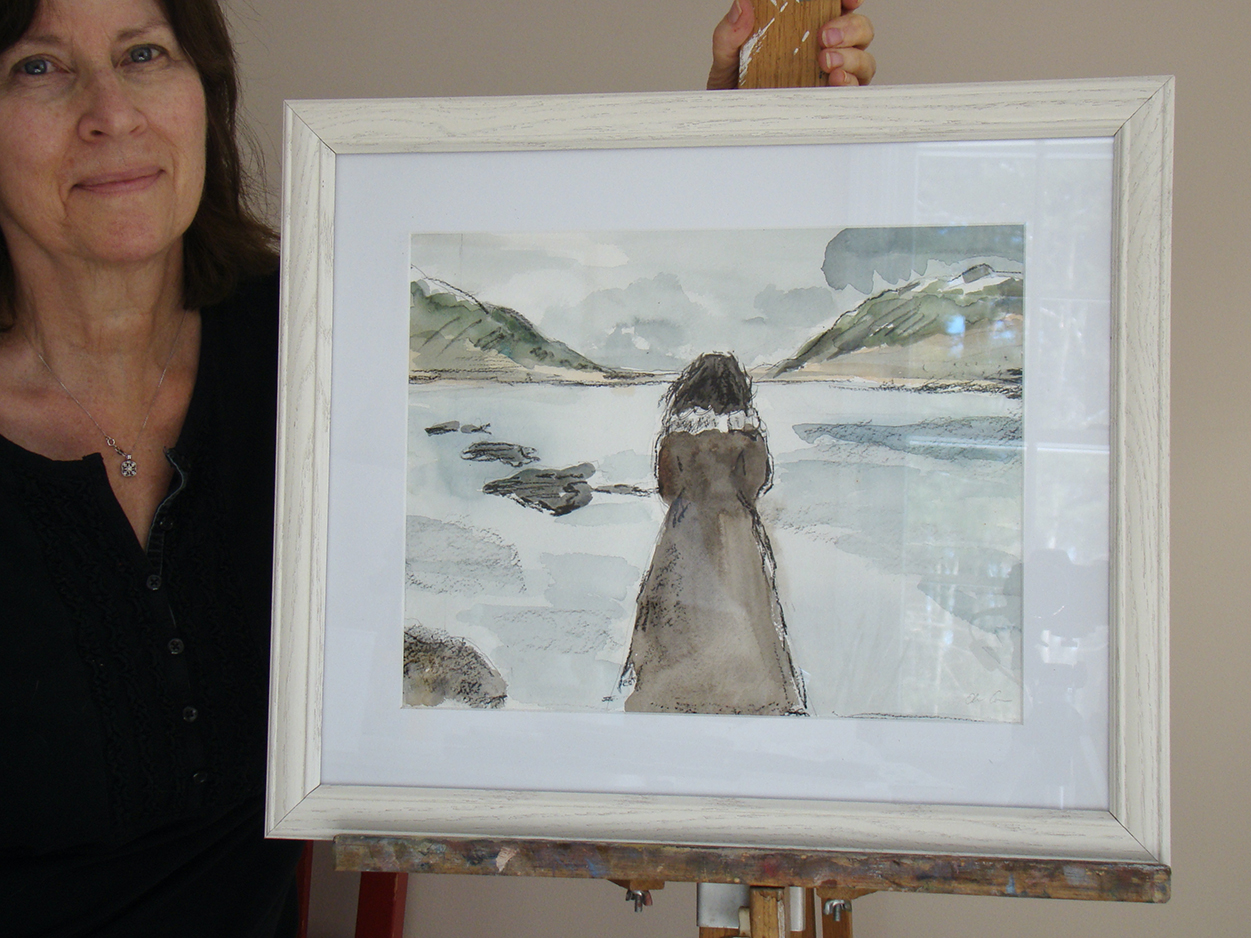 Elena Cronin is a New England based artist with a passion for both studying art and creating it. She now spends her years in retirement dedicating herself to this passion.
Painting is all encompassing, when I am working on a piece of art all time disappears. It is the perfect meditation tool! - Elena Cronin
Elena's Website: www.elenacroninart.com
Elena's Instagram: @elenacroninart
Elena's Facebook: @elenacroninart
21. Amanda Jorgenson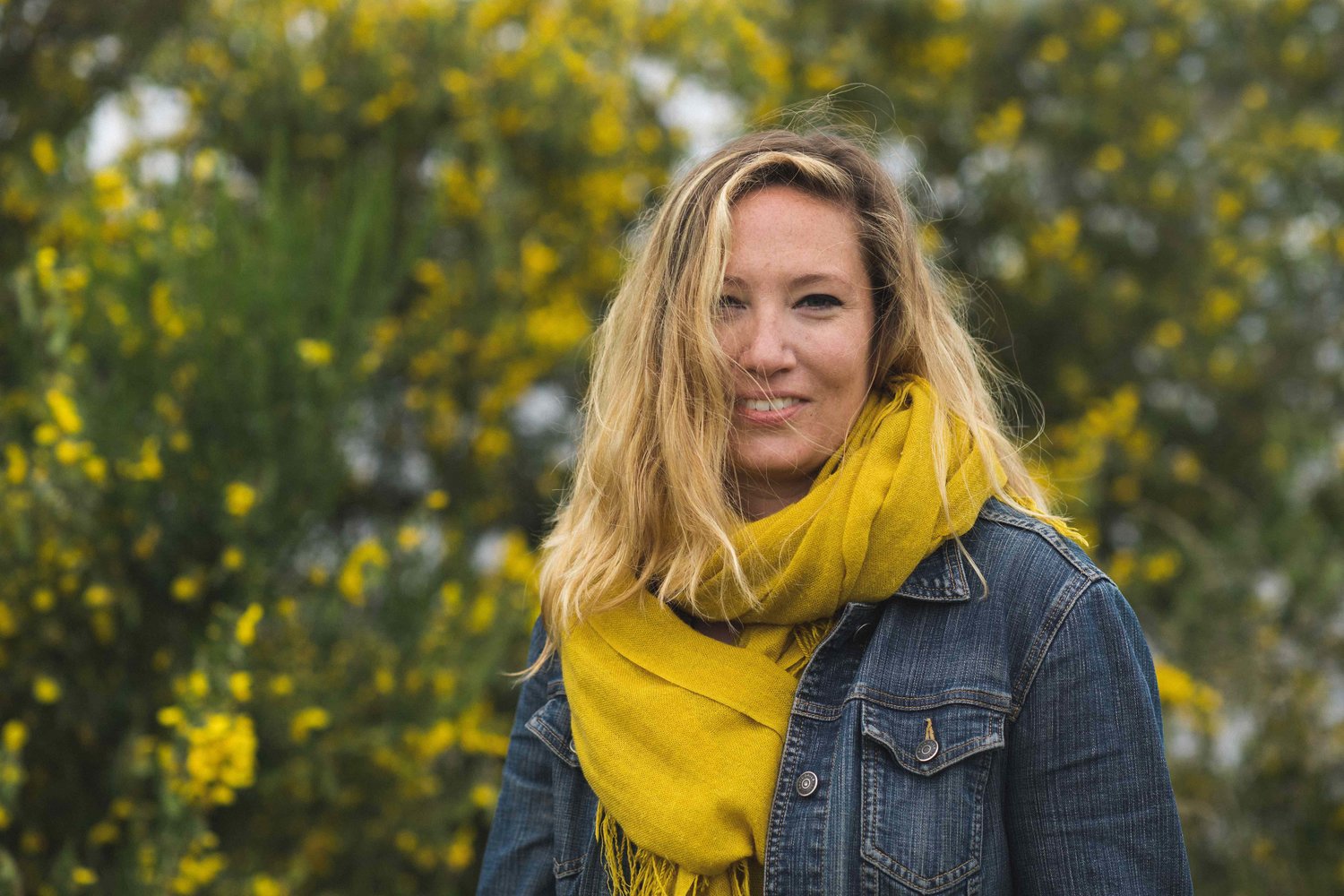 Amanda Jorgenson is a wildlife artist residing in Seattle, Washington. Her artwork depicts wildlife ranging from unique animals to rare plantlife.
I don't believe in "natural born talent"; it's something we all have to work toward! - Amanda Jorgenson
Amanda's Website: www.amandamjorgenson.com
Amanda's Instagram: @amandamjorgenson
Amanda's Facebook: @amandamjorgensonart
22. Mark Bromley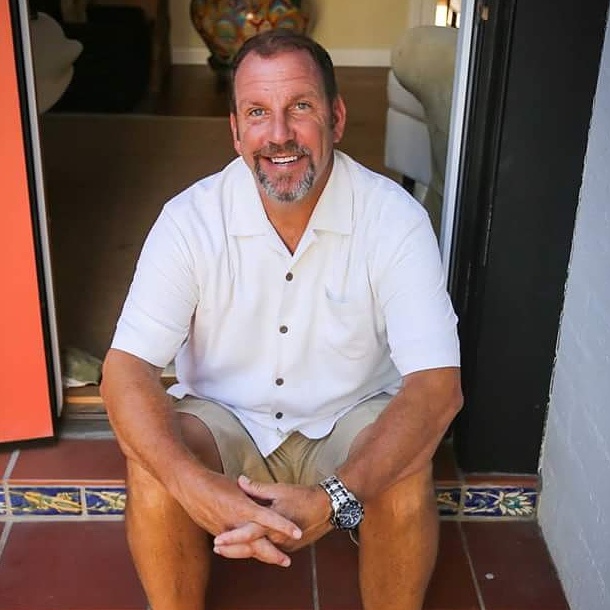 Mark Bromley is a self-taught photographer based in San Diego, California. For the past 12 years he has been photographing many subjects: landscapes, architecture, portraits, and more.
Mark's Website:www.markbromley.com
Mark's Instagram: @markbromley15
23. Susan James and Ken Wilkens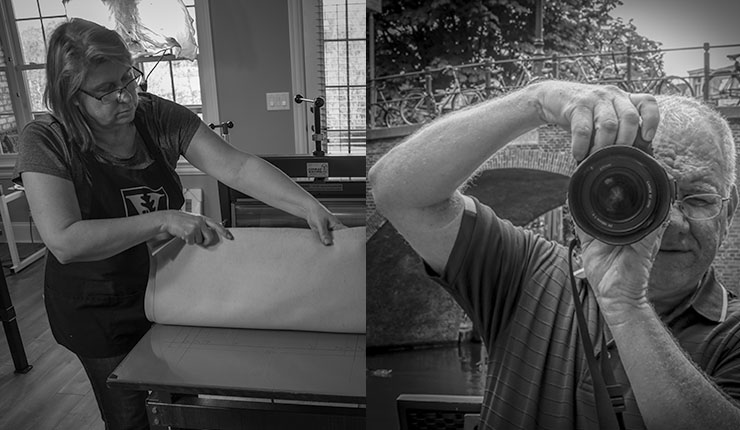 Susan James and Ken Wilkens are the creative duo behind Passerina Press, a Florida-based studio specializing in photography, photogravure, and hand-drawn etchings.
If you pay attention and maintain an open state of mind, growth is inevitable. - Susan James and Ken Wilkens
Susan and Ken's Website:www.passerinapress.com
Susan and Ken's Instagram: @passerinapress
Susan and Ken's Facebook: @passerinapress
READ SUSAN AND KEN'S SPOTLIGHT
24. Jeff Baldock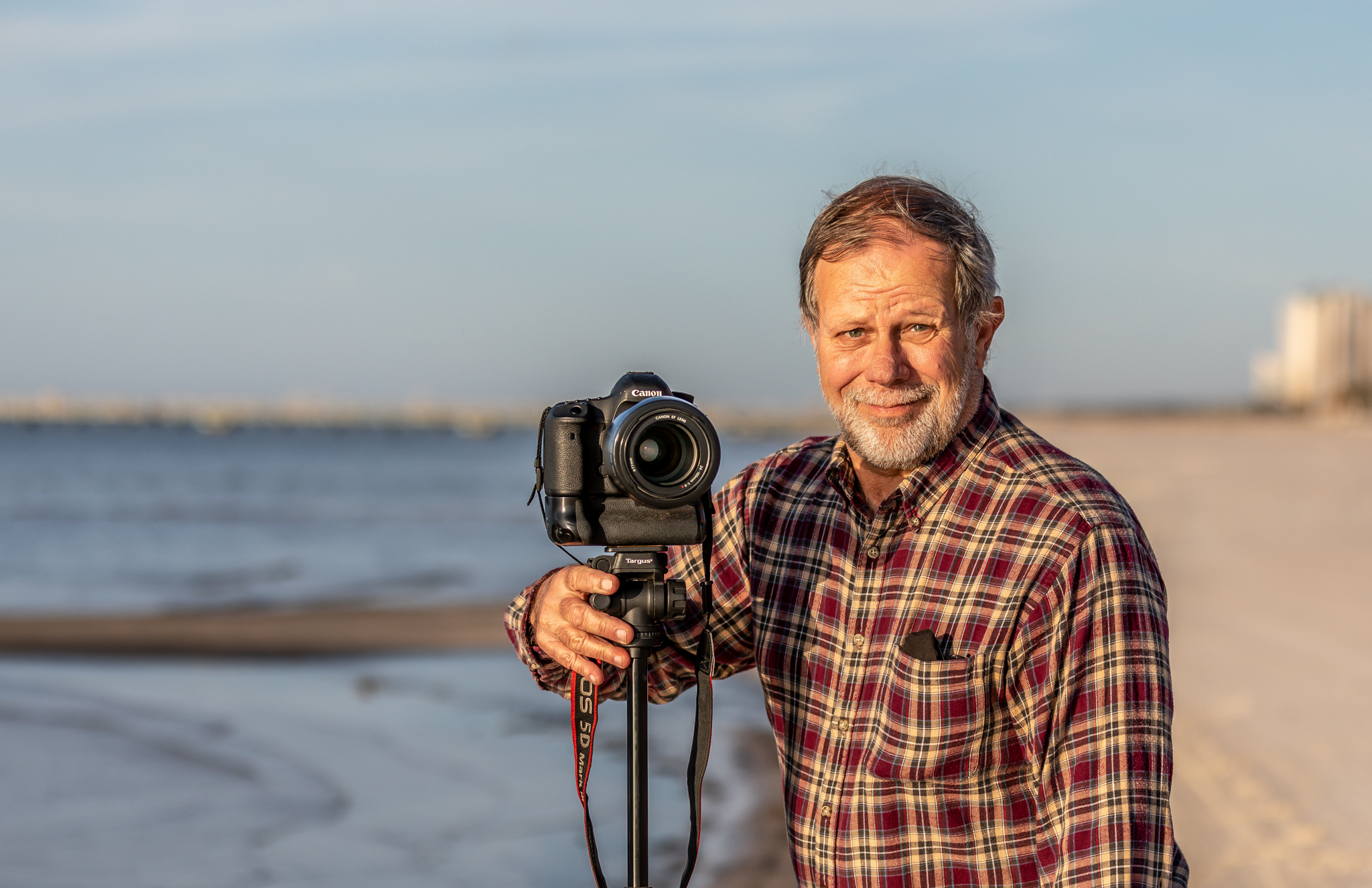 Jeff Baldock is a self-taught photographer based on the Mississippi Gulf Coast. He took up photography after retiring in 2014, and has been capturing the beauty of the nation's coastlines.
Jeff's Website:www.jeffbaldock.zenfolio.com
Jeff's Instagram: @jbaldock1
Jeff's Facebook: @jbaldock74
25. Mark Lembo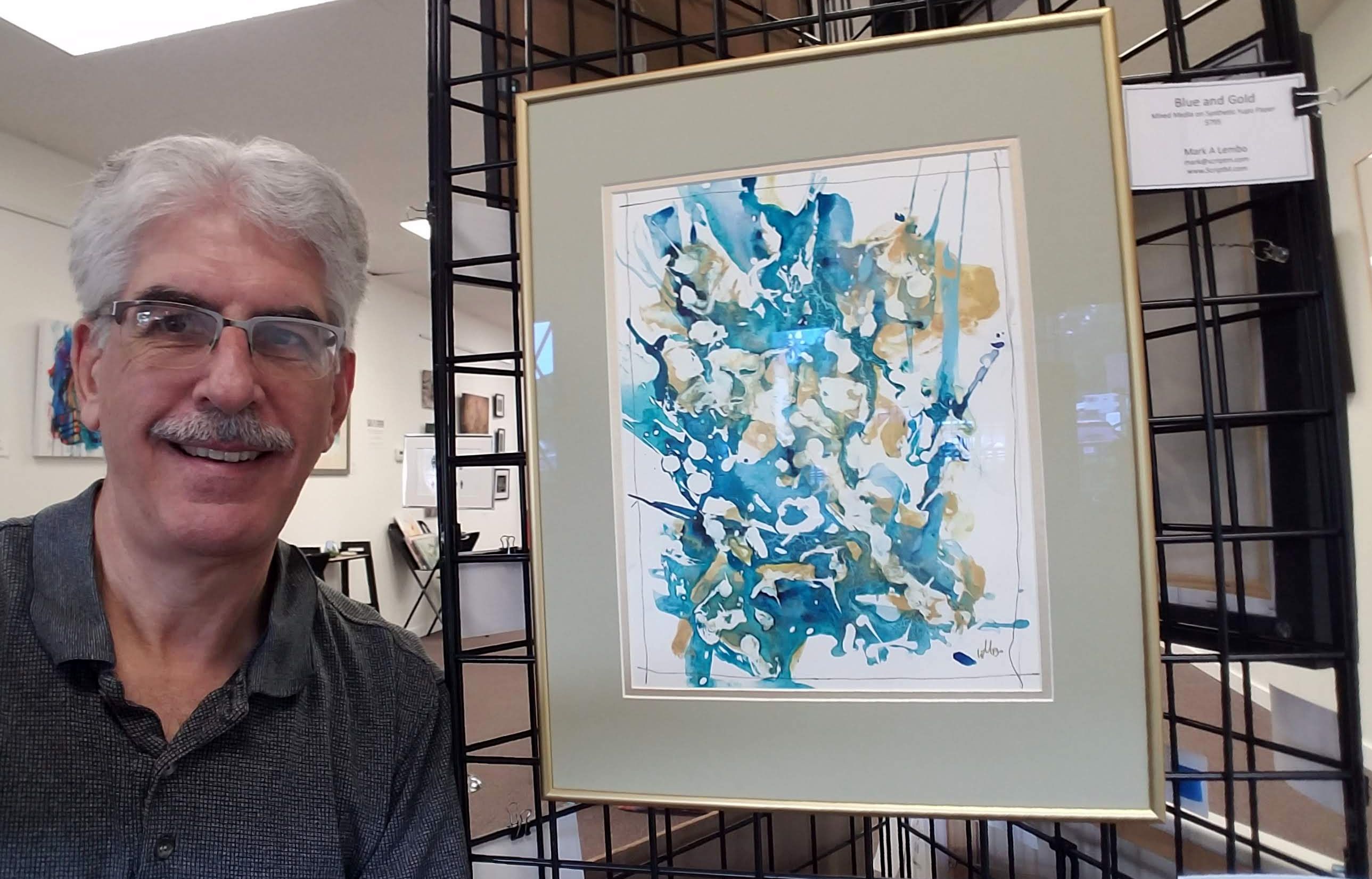 Mark Lembo is an abstract artist based in Tampa, Florida. His unique artwork is created through mediums such as acrylic inks and watercolor.
Look for opportunities, no matter how seemingly insignificant. You never know who you may meet and what connections may ensue. - Mark Lembo
Mark's Website:www.scriptm.com
Mark's Instagram: @ScriptMAbstractArt
Mark's Facebook: @ScriptMAbstractArt
26. Kristal Serna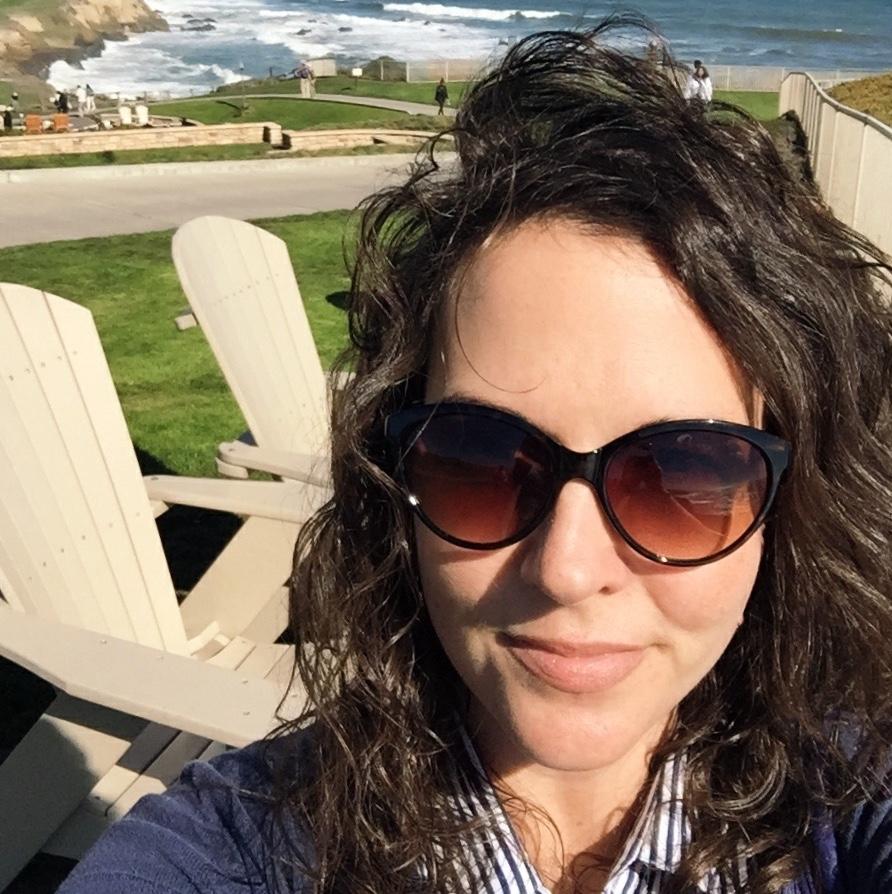 Kristal Serna is a watercolor artist based in Ann Arbor, Michigan. Her vibrant artwork depicts many subjects including nature, landscapes, animals, and more.
Kristal's Website: kristalserna.com
Kristal's Instagram: @kristal.serna
Kristal's Facebook: @kristalsernaartist
27. Kristine Cooper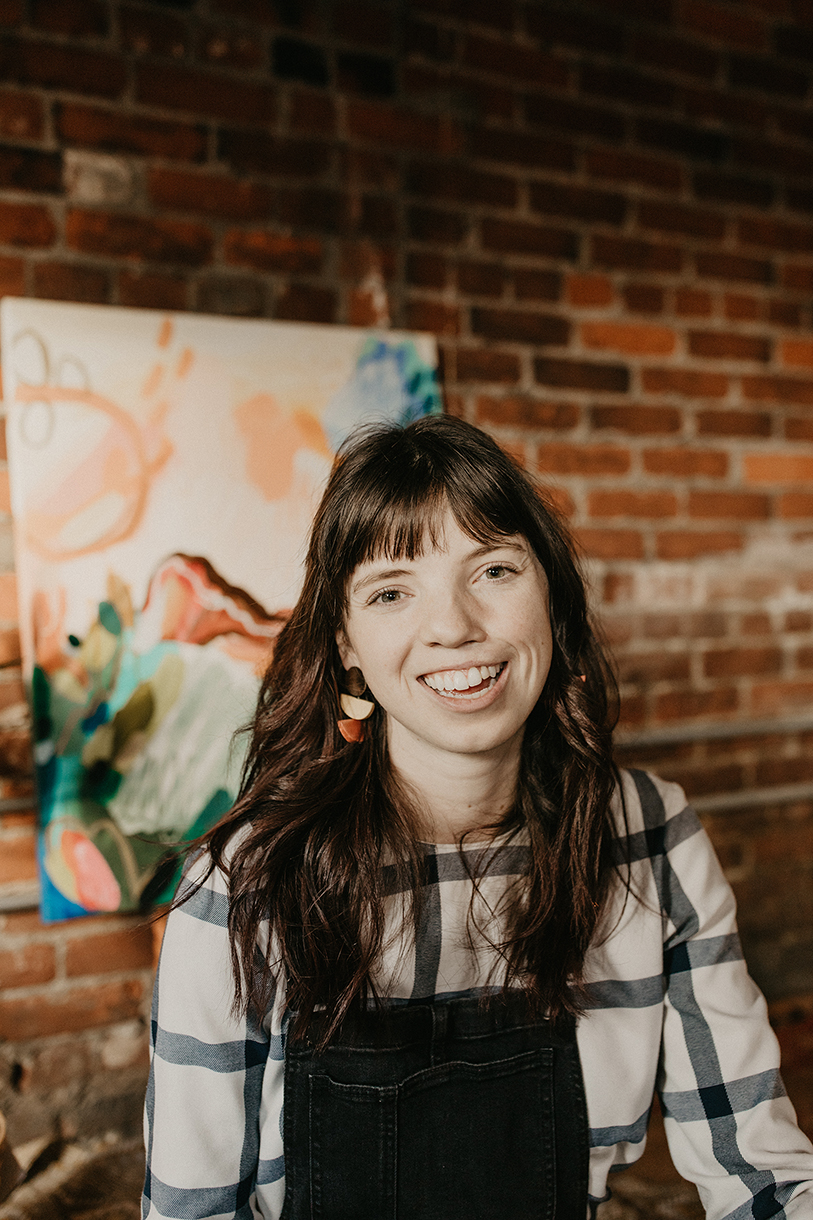 Kristine Cooper is an abstract artist based in the Pacific Northwest. Her vibrant artwork has been featured in many publications, private collections, and shows.
"Make progress every single day. Every day that you work towards a goal even if it's small progress it adds up." - Kristine Cooper
Kristine's Website: www.cooperartandabode.com
Kristine's Instagram: @cooperartandabode
28. Rocky Frost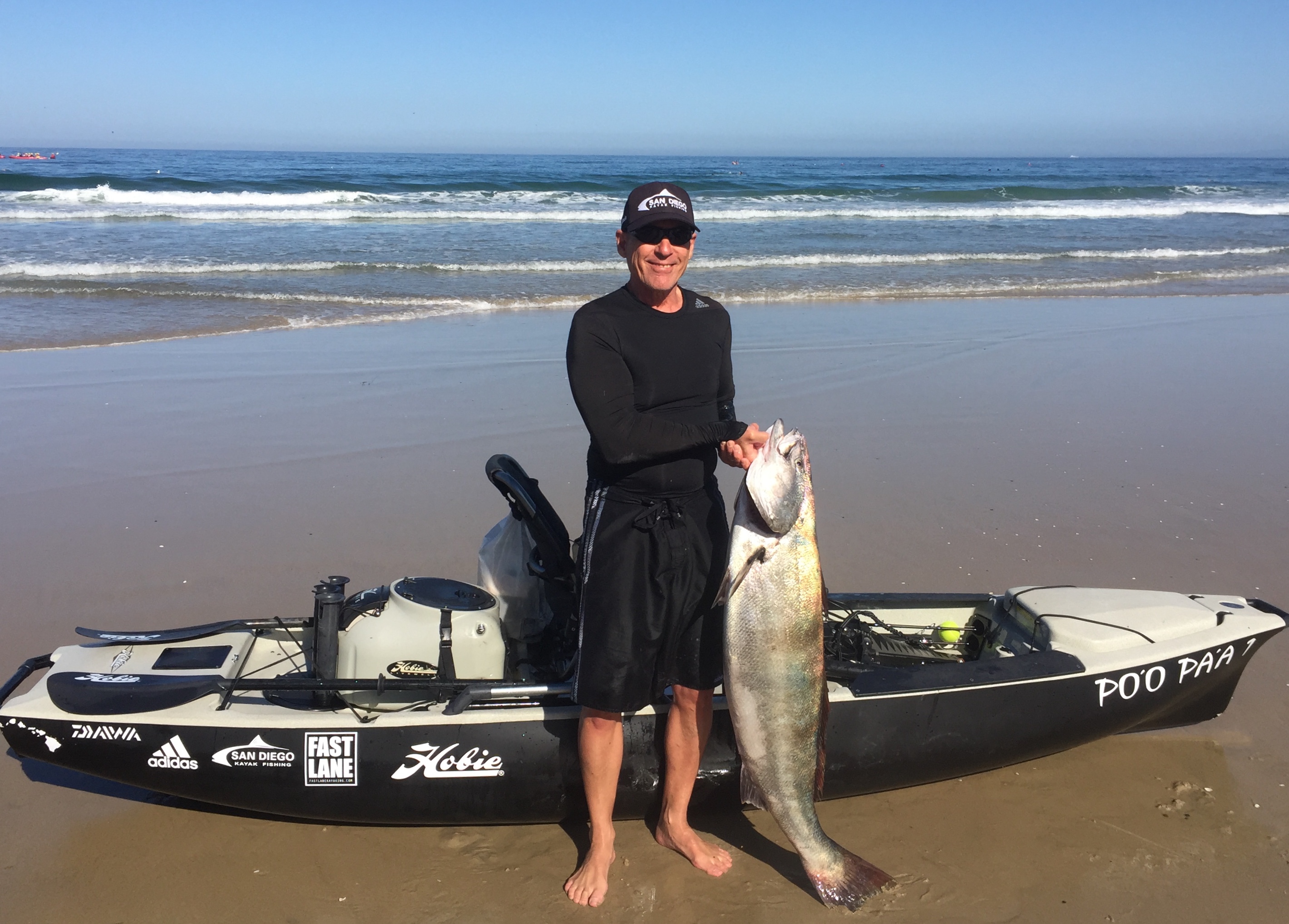 Rocky Frost is a painter based in La Jolla, California. A recently retired business owner, he has since become a full time artist offering artwork featuring many subjects such as ocean life, architecture, and classic cars.
"I have always tried to convey to people, young and old, to find and follow their passion. Once that's done, the more they do it, the better and more passionate they get." - Rocky Frost
Rocky's Website: www.rockyfrostart.com
Rocky's Instagram: @rockyfrostart
29. Sharon Jiskra Brooks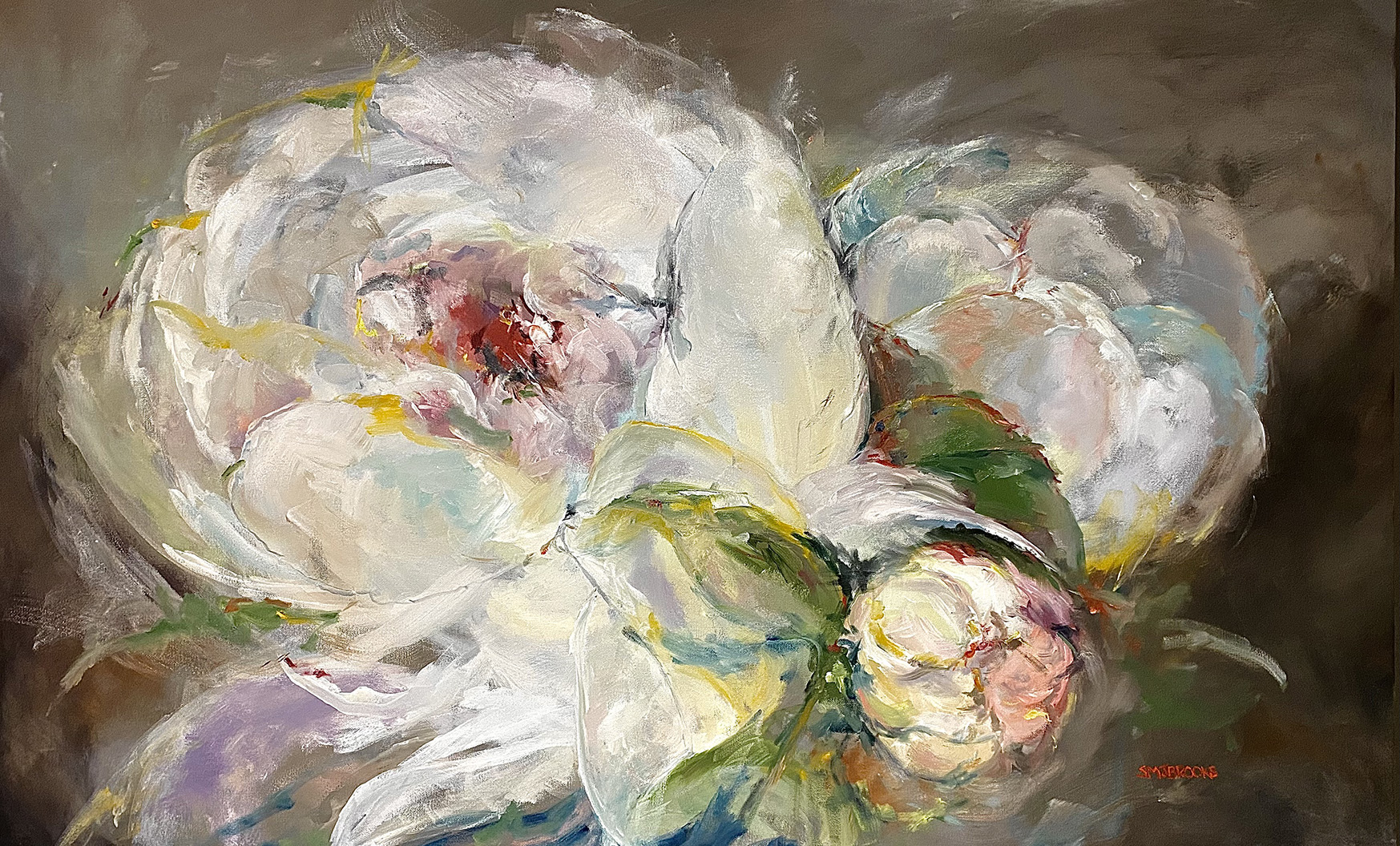 Sharon Jiskra Brooks is an artist based in Indianapolis, Indiana. She uses Oils and Acrylics to create beautiful, impressionistic style pieces.
"If you go into this trying to make art just for profit it most likely will be frustrating but if you are creating to express yourself you will be rewarded." - Sharon Jiskra Brooks
Sharon's Website:www.sharonjiskrabrooks.com
Sharon's Instagram: @sharon.jiskra.brooks.art
Sharon's Facebook: Sharon Jiskra Brooks
30. Bruce Linton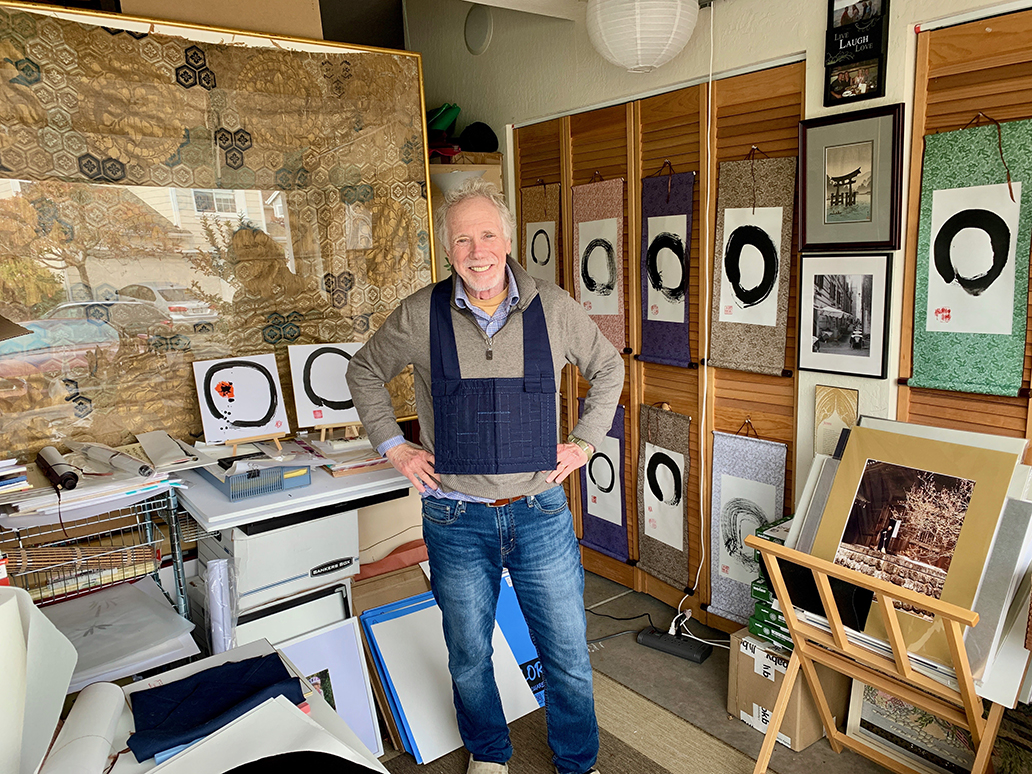 Bruce Linton is a photographer, caligrapher, and artist based in California. His work appreciates and is inspired by Japan, including traditional Japanese art forms such as Ikeban and Shodo and Sumi-e.
Notice what the art you make tells you about yourself...discover something you didn't know about yourself! - Bruce Linton
Bruce's Website:www.japanbrush.com
31. Mary E. Carter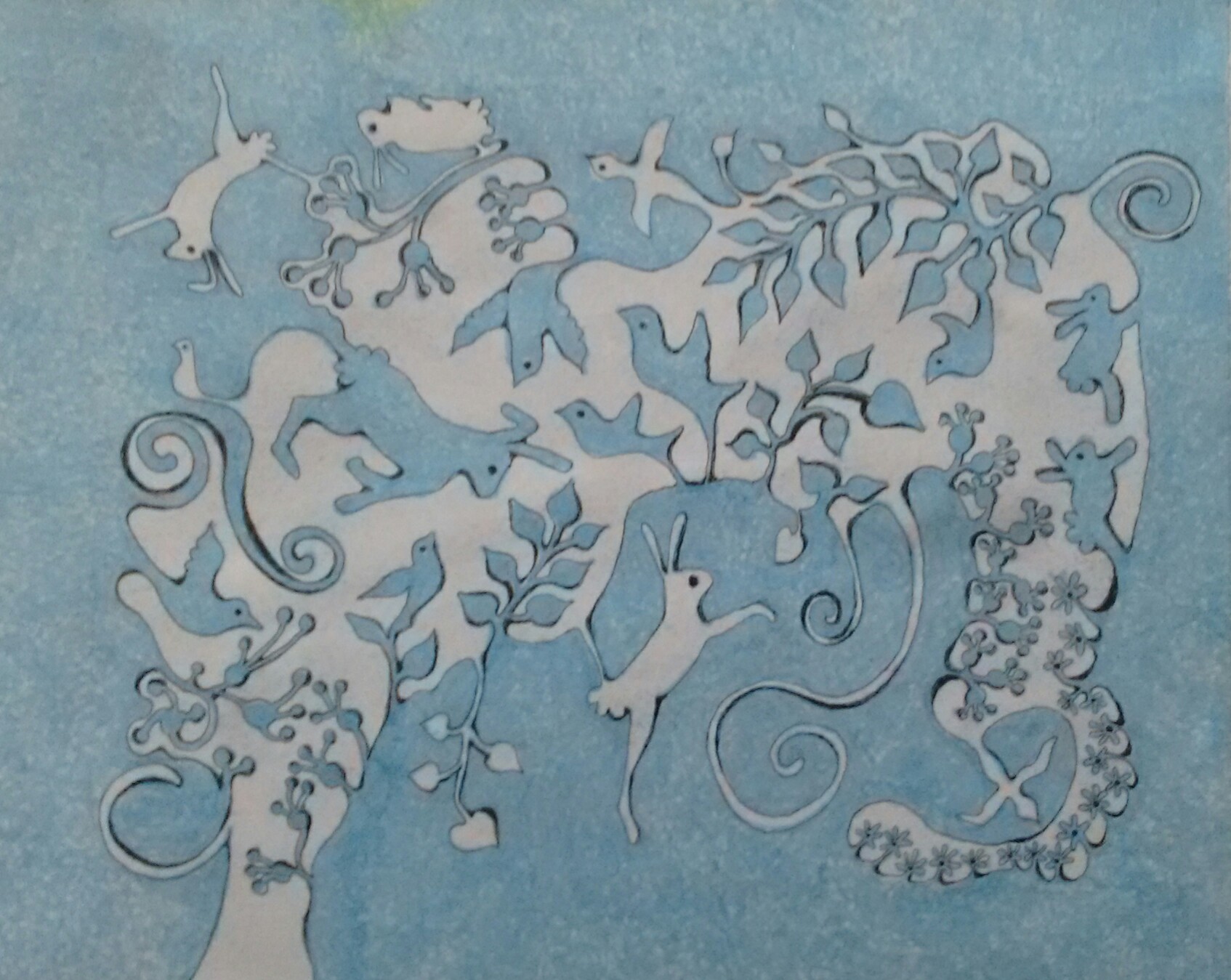 Mary E. Carter is an artist based in Grand Rapids, Michigan. A retired art teacher, Mary now focuses her time on creating her own visions through her artwork.
"Remember that we have cameras to make things look real, and artists to make things look interesting." - Mary E. Carter
32. Lily Yllescas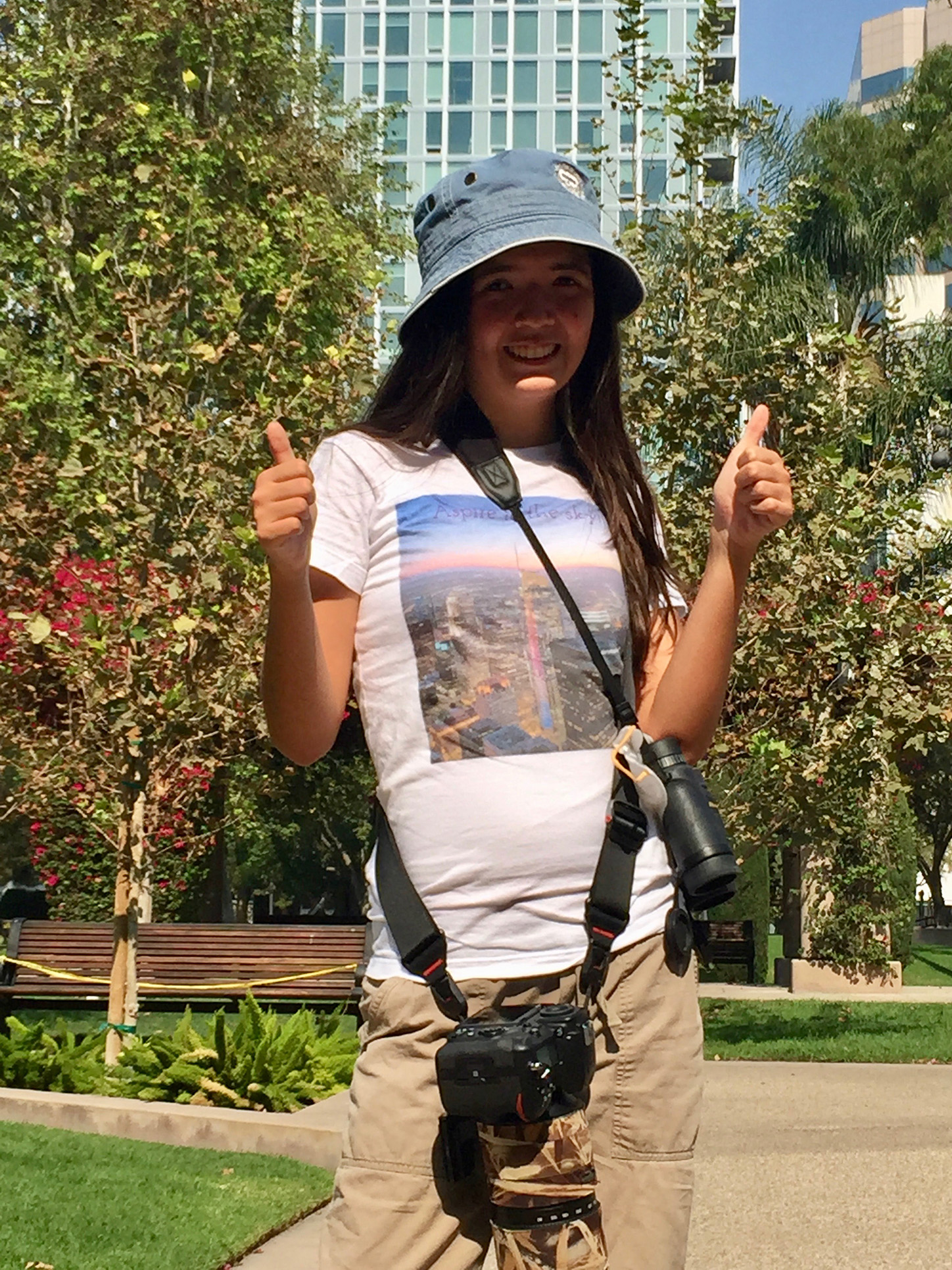 Lily Yllescas is a wildlife artist and photographer based in Pasadena, California. Her beautifully detailed illustrations have been featured in publications and contests throughout the Pasadena area.
Create what you love, the way you love to create it, be inspired, and don't be afraid to dream big. - Lily Yllescas
Lily's Shop: www.etsy.com/shop/artcreatedbylily/
Lily's Instagram: @createdby_lilyyllescas